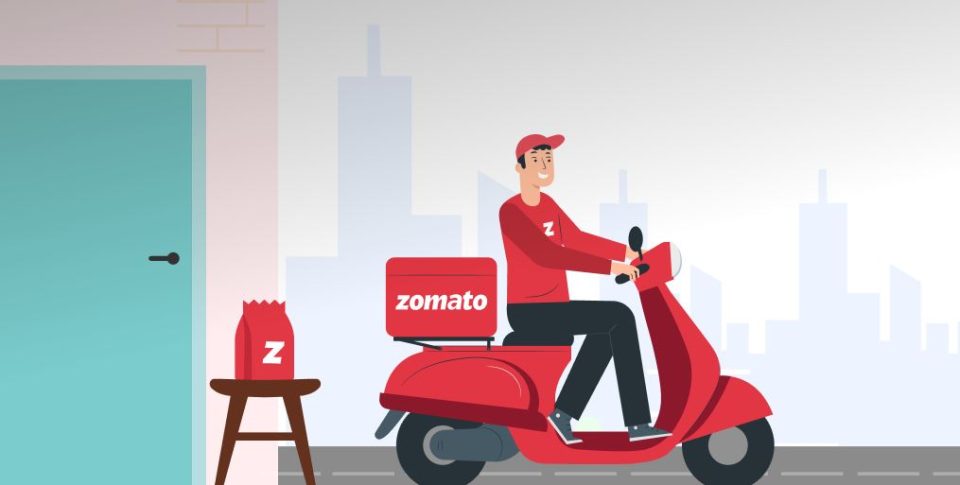 'Performance not encouraging': Zomato exits 225 cities after Rs 346-cr Q3 loss
Zomato, which reported losses worth Rs 346.6 crore for Q3 (October–December 2022), has pulled out of 225 small cities, as their performance was "not very encouraging," the food delivery company has said. At the same time, the company is hiring people for around 800 positions.
"The current slowdown in demand was unexpected, which is impacting the growth in food delivery profits. But despite that, we think we are in a good position to meet our profitability goal," the company said in its Q3 report.
Also read: Business matters: Swiggy bleeds; Zomato loses yet another executive
The company, in its financial earnings report, said it had exited "225 smaller cities in January, which contributed 0.3% of its gross order value in the December quarter."
Without naming any of these cities, it said, "Performance of these cities was not very encouraging in the past few quarters, and we did not feel the payback period on our investments in these cities was acceptable."
Hirings for 800 positions 
To boost its profits, Zomato has recently re-launched its Gold subscription. "We launched a brand-new membership program, Zomato Gold, in late January… We expect this program to drive loyalty and higher frequency of ordering going forward," it said, adding that over 9 lakh people have subscribed to it.
At the same time, Zomato founder-CEO Deepinder Goyal announced on LinkedIn two weeks back that the company was looking for people to fill in around 800 positions across five roles — Chief of Staff to CEO, Generalist, Growth Manager, Product Owner, and Software Development Engineer.
Also read: Zomato starts layoffs amid plan to cut 4% of staff, calls it 'regular churn'
For the post of Chief of Staff to CEO, the job requirement is "work-life integration," which essentially means a "24×7 job" with "no work-life balance." The post has faced immense backlash from LinkedIn users.
(With agency inputs)