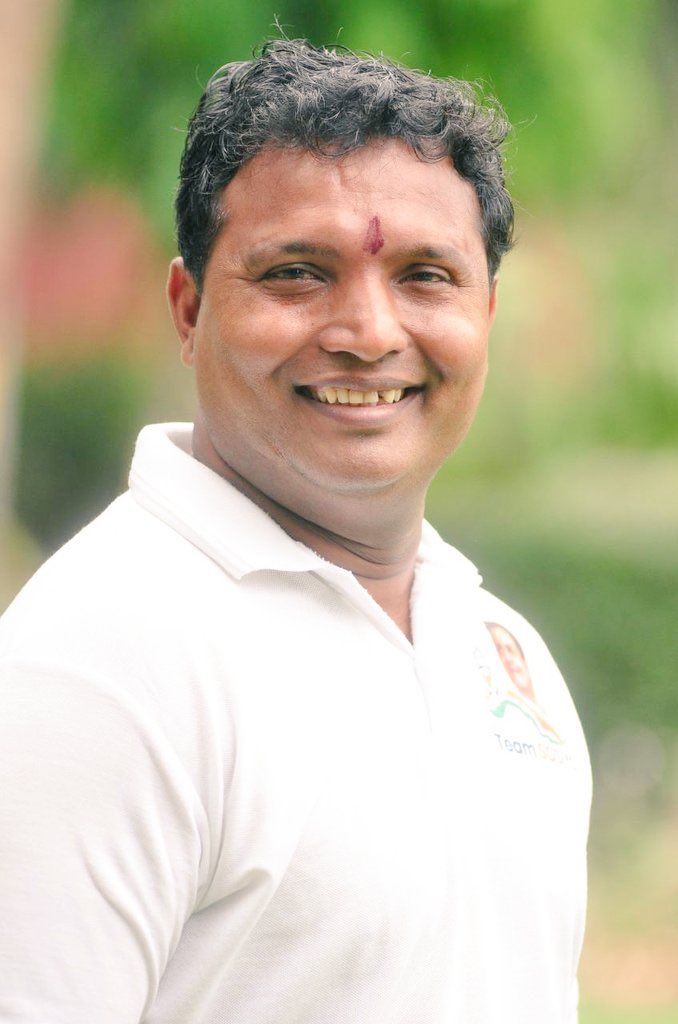 Srinivas BV, the National President of Youth Congress, submitted a petition to the Gauhati High Court on Wednesday (April 26), seeking the dismissal of the First Information Report (FIR) registered against him by former party member Angkita Dutta, alleging that he harassed and physically assaulted her.
The petition was filed in the court of Justice Ajit Borthakur who posted the matter for further hearing on May 2.
Dutta filed the complaint at the Dispur police station here on April 19 alleging that Srinivas has been harassing and torturing her for the last six months by making sexist comments, using slang words and also threatening her with dire consequences if she keeps complaining against him to the senior party office bearers.
Also Read: Youth Congress chief Srinivas BV faces 'sexism' charge, sends legal notice to Angkita Dutta
In the complaint, Dutta who was the president of Assam unit Youth Congress alleged that during the party's plenary session at Raipur in February, the accused had heckled her and threatened to ruin her political career.
The police then registered an FIR against Srinivas under various sections of the IPC related to harassment of women and the IT Act.
A five-member Guwahati police team went to Bengaluru on April 23 and pasted a notice at his residence directing him to appear at the Dispur Police station by May two.
Also Read: Woman who accused Congress leader of harassment expelled from party
Dutta had made certain allegations against Srinivas in a series of tweets on April 18.
The Congress had issued a show cause notice to her and later expelled her from the primary membership of the party for six years for anti-party activities.
Srinivas had also served a legal notice to Dutta demanding an apology, failing which he will initiate legal proceedings.
The National Commission for Women (NCW) had taken suo motu cognisance of her tweets and written to the state police on taking necessary action.
(With agency inputs)