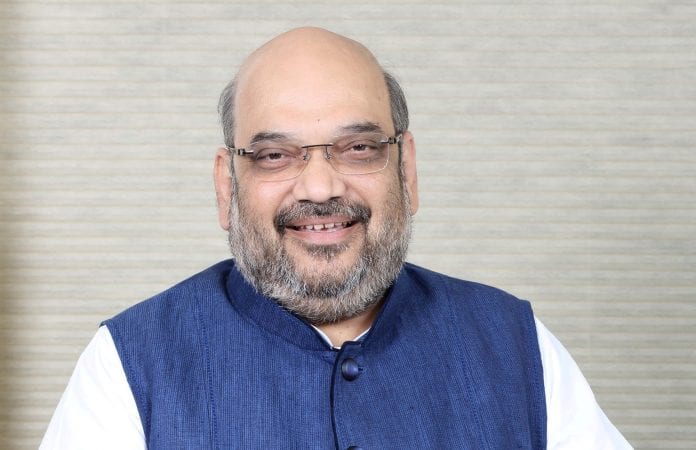 Union Home Minister Amit Shah on Wednesday (April 22) appealed to the doctors and other healthcare professionals to not hold a symbolic protest as the government is with them.
The appeal comes in the backdrop of the Indian Medical Association (IMA) planning to stage protests against assaults on some doctors and healthcare workers engaged in COVID-19 duties in different parts of the country.
During an interaction with a group of doctors and representatives of the IMA via video-conferencing, the home minister appreciated their good work besides assuring them security, officials said.
There have been reports of doctors being abused, beaten and denied entry into residences.
Related news: Doctors to observe black day on April 23 to condemn attacks on them

The apex doctors' body had asked doctors and hospital across the country to join a nationwide "White Alert" by lighting a candle while wearing their doctor's coat as a warning and to show their protest against such attacks.
"Light a candle with white coat. White Alert is only a warning," the IMA said in a letter addressed to its doctors and hospitals.
Following the rising incidents of attacks and violence against doctors and healthcare workers, the IMA had earlier demanded the Centre to bring it in a law on a priority basis to protect the medical health professionals.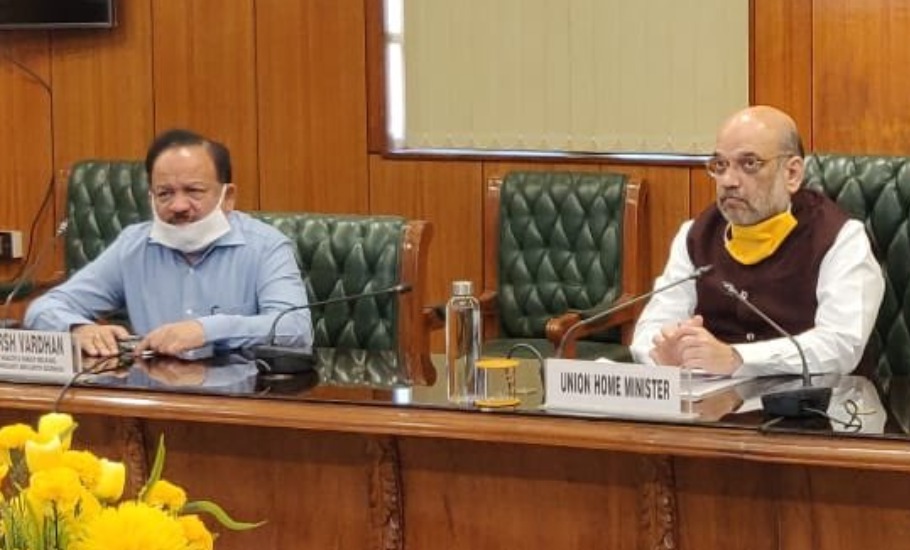 It also warned the government of observing a "Black Day" on April 23 in which doctors will work with black badges, if necessary actions were not taken at the earliest.
Families of at least two doctors, who succumbed to the novel coronavirus in Shillong and Chennai, had faced opposition while performing their last rites as the locals claimed that burying them in their localities may lead to the spread of the infection.
Related news: Fear, hatred behind denial of decent burial to COVID dead, even doctors
An orthopaedic surgeon in Chennai was forced by circumstances to bury his colleague, neurosurgeon Dr Simon Hercules who succumbed to COVID-19, on Sunday (April 20) night with bare hands at a crematorium with the help of two hospital ward boys after a mob alleging that the last rites would spread the infection, attacked their ambulance.
In another incident, the body of a coronavirus-infected doctor from Andhra Pradesh was not allowed to enter a crematorium in Chennai.
In Shillong, the locals denied the family of a 69-year-old doctor who died of coronavirus from performing his last rites.