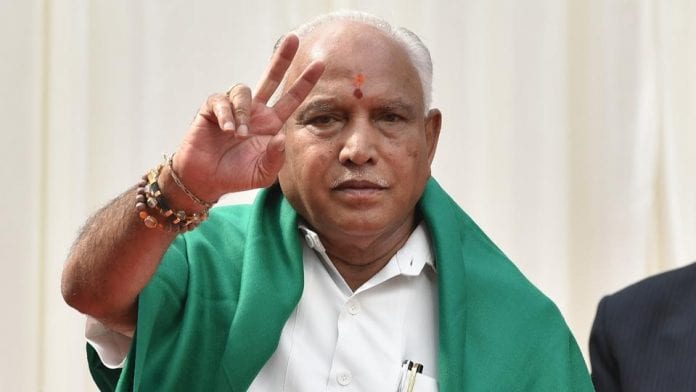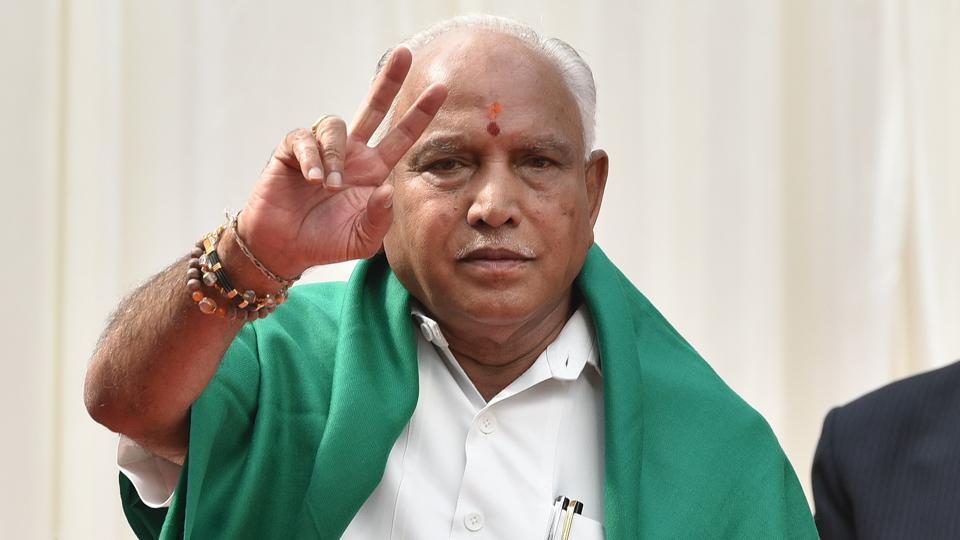 After the chief ministers of Haryana, Uttar Pradesh and Madhya Pradesh, Karnataka Chief Minister BS Yeddiyurappa said he will seriously consider putting an end to religious conversion done through "love jihad".
Yeddiyurappa's statement comes days after Karnataka Tourism Minister and BJP national general secretary C T Ravi said the state will legislate a law that will ban religious conversions intended to get married.
Related News: Haryana, Centre planning law against 'love jihad': CM Khattar
"Young girls of the state are being lured in the name of love and money and are being converted to other religions, we have considered it seriously. After thorough review, we will take a strong measure," Yediyurappa said, while addressing the BJP state executive meeting in Mangaluru.
He added: "In recent days, there are media reports about religious conversion in the name of love jihad in Karnataka. I have discussed this with officials before coming here. What other states have done or not done is a different matter, but in Karnataka we will have to put an end to it."
Recently, the Allahabad High Court held that conversion for the sake of marriage was illegal. It was hearing a petition by a newly married couple in Uttar Pradesh, who had appealed to direct the police and the woman's father not to disturb their marital life.
There were also outcries by right-wing groups against the killing of a college student by her stalker, Touseef, in Haryana.
(With agency inputs)