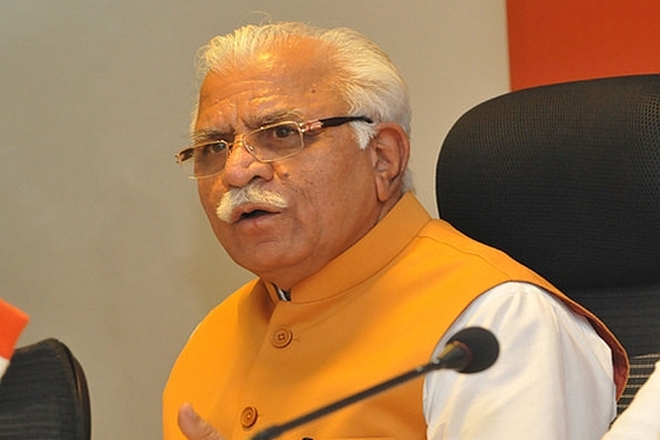 Amid the uproar over the killing of a woman in Ballabhgarh, Haryana on Sunday said it is planning a law against 'love jihad' to "protect young girls", a day after Uttar Pradesh chief minister Yogi Adityanath said he will introduce one soon.
Haryana was considering a law in the wake of the Ballabhgarh murder and so was the Centre, chief minister Manohar Lal Khattar said on Sunday. "The Ballabhgarh case is being linked with 'love jihad'. The Centre and the state government are considering legal mechanism to ensure the guilty don't escape but at the same time the innocent are not punished," he said.
Related News: New low in poll rhetoric: Yogi's 'Ram naam satya' to Scindia's 'kutta hoon'
Advertisement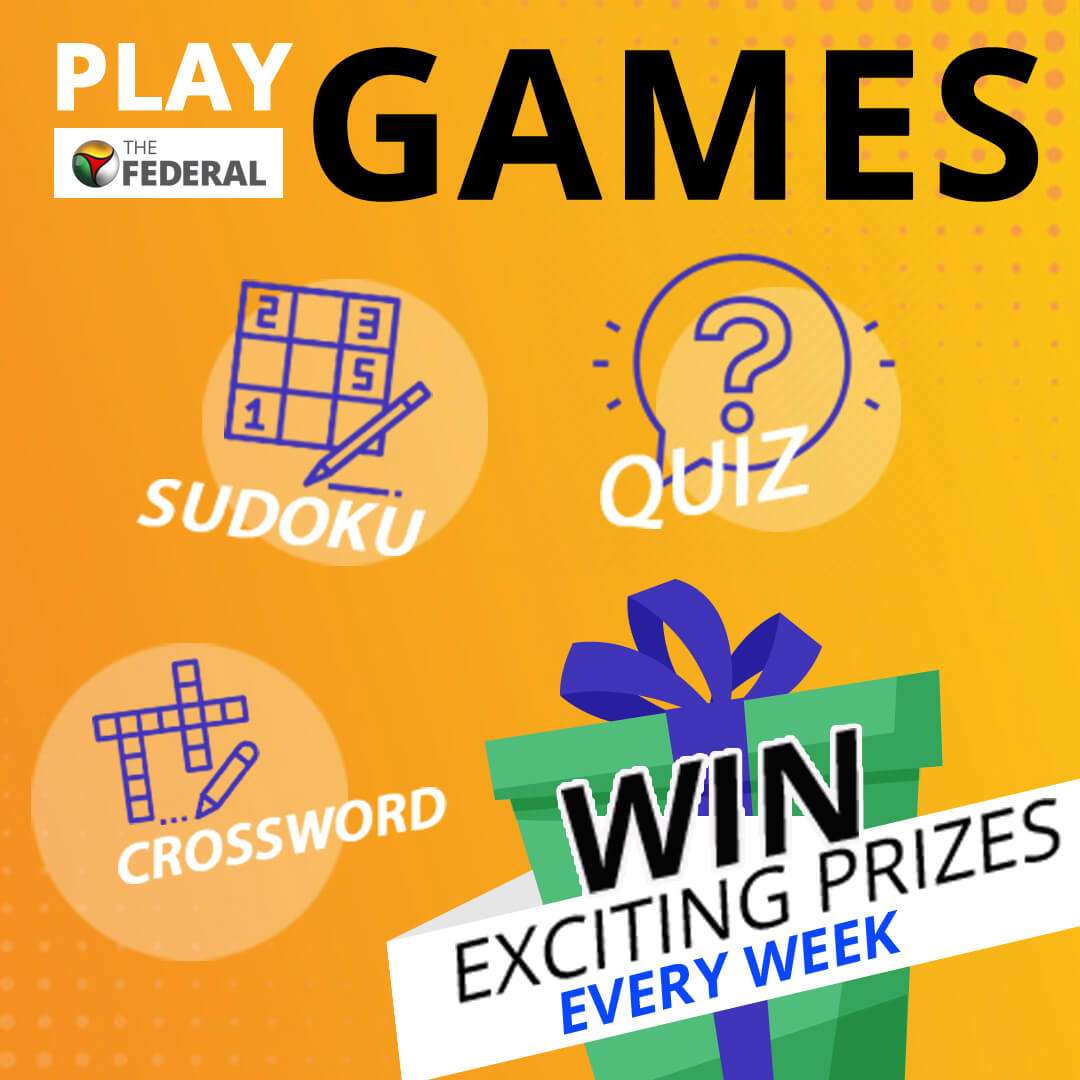 Earlier on Sunday, state's home minister Anil Vij had tweeted that Haryana was considering a law against love jihad, as residents in Ballabhgarh protested against the murder of the 21-year-old college student and blocked the National Highway 2 seeking justice for her.
"Love jihad needs to be cured so as to save young girls. If we have to pass a law to do this, we will," Vij told ANI.
Nikita Tomar, a third-year BCom student, was shot from point blank range by a former classmate Tauseef in front of Aggarwal College in Faridabad when she came out after giving an exam on October 26. The incident was caught in a CCTV camera. Tauseef and his friend have been arrested.
Tauseef had been harassing Tomar asking her to marry him, her family members said. He had even kidnapped her in 2018, they said.
Related News: NCW chief discusses 'rise in love jihad' with Maharashtra governor, draws flak
Yogi Adityanath had said on Saturday that Uttar Pradesh will bring a law against 'love jihad, which refers to the alleged practice of Muslim men marrying Hindu woman with an aim to convert them. 
"Let me warn those who hide their identities and play with our sisters' respect. They will be on their final journey if they don't change their ways," he said while addressing a rally in Jaunpur for the bypolls.