Prime Minister Narendra Modi on Monday (June 2) asserted that the Indian economy will tide over the crisis caused due to the COVID-19 pandemic with the help of government policies.
Addressing economists and industry experts at the Confederation of Indian Industry (CII)'s annual session 2020, through video conference, Modi said that initiatives to bring the economy back on its feet have already been taken as part of Unlock 1.
"Yes, we will get the growth back," he said exuding confidence over the government's decisions.
Advertisement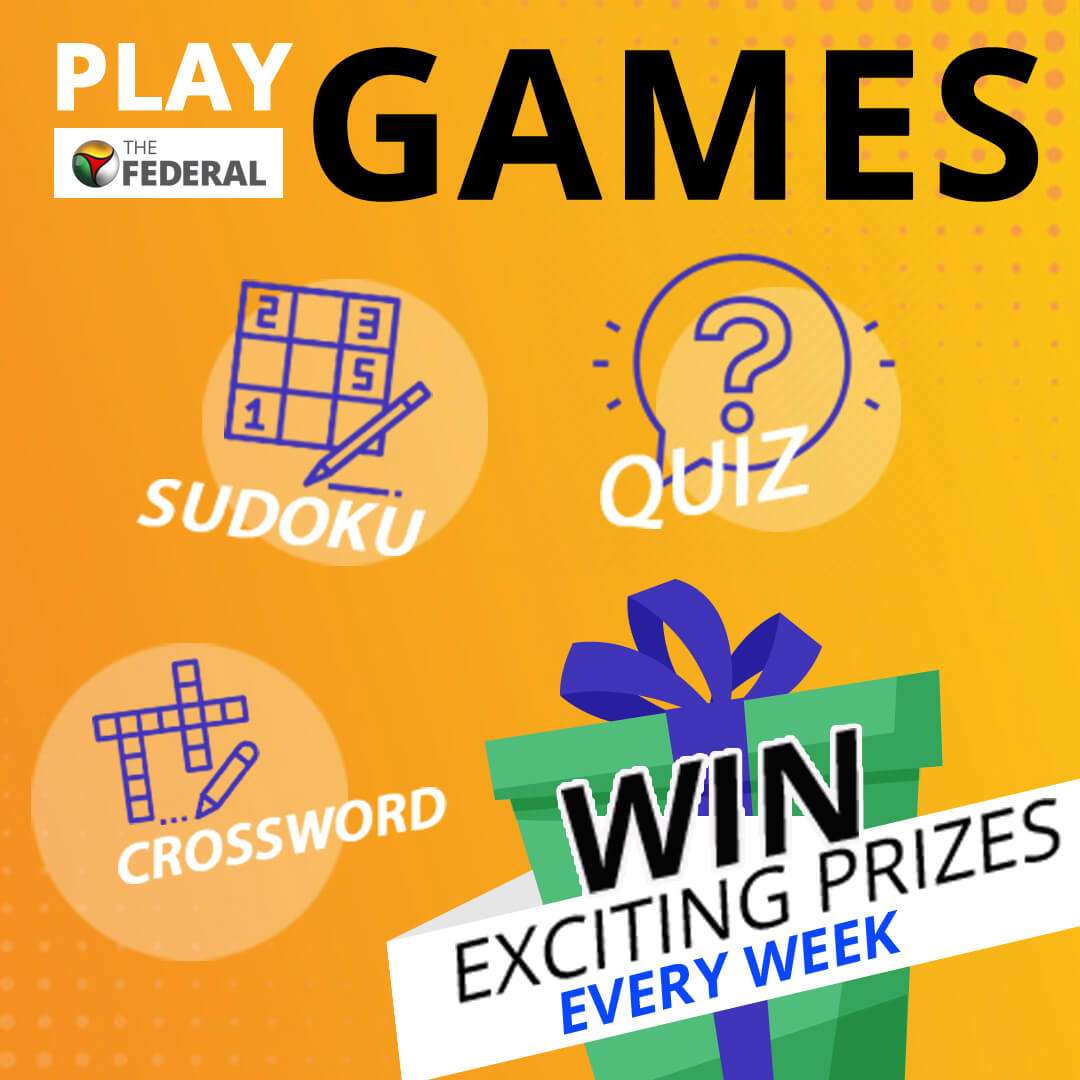 "Some people must be wondering how I am so confident during this hour of crisis. I have immense faith in India's capabilities and crisis management. I trust India's talent and technology. I trust innovation and intellect of India. I trust the farmers of India, MSME's, and entrepreneurs and on industry leaders," he said.
Modi's online address marked 125 years of CII.
"While on one hand we need to be safe and ensure that we control the spread of the virus, but at the same time, we need to keep the economy going," the prime minister said.
Stating that bringing back growth is not a difficult bet, he urged industry leaders to take the initiative to manufacture products in India, re-emphasising his government's aim to make the country self-reliant.
Related news: PM Modi switches to 'hectic' schedule in likely sign of 'back to normal'
"We need to manufacture products that are Made in India and Made for the World," he said.
"The world is looking for a trusted, reliable partner. India has potential, strength and ability," he added.
Referring to the Centre's ₹20 lakh crore stimulus package, Modi said the government has taken decisions that will help the country in the long term.
"We have been working continuously to create a favourable ecosystem for investment and business," he said.
Calling MSMEs the economic engine of the country, Modi said the government has taken appropriate steps for small industries affected by the lockdown like ending the policy of trade with only fixed people.
"Our government has now given farmers the freedom to sell their produce to anyone they wish and that too at the best prices," he said.