Unlock 4, the fourth and final phase of the reopening of the economy post the coronavirus lockdown, slated to begin from September 1, will see the conduct of two national-level entrance tests as well a further relaxation in public transport rules albeit under strict social distancing norms.
The relaxations of the norms – tightened after the outbreak of the coronavirus pandemic in March – come at a time when the country has logged in over 3 million cases and more than 60,000 fatalities.
Here are a few changes you may witness in Unlock 4:
Advertisement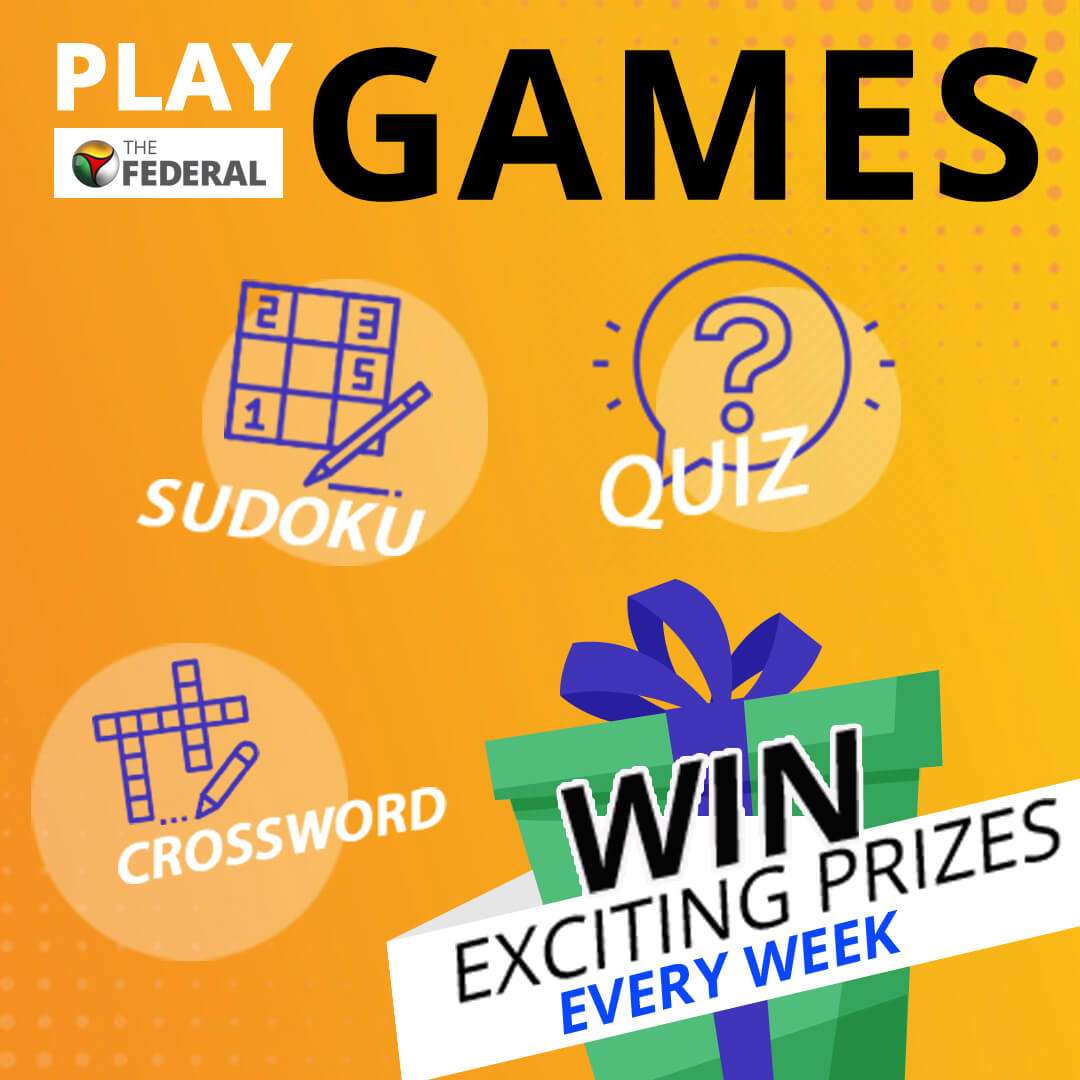 With JEE (Mains) exams scheduled between September 1 and 6 and NEET on September 13, the National Testing Agency (NTA) has urged states to ease their weekend lockdowns to enable a peaceful conduct of the exams.While the Odisha government has announced that no lockdown or shutdown would be enforced between August 30 and September 7 and September 12 and September 14 in cities and towns where the exams are being conducted, other states are expected to follow suit.
Related news: Unlock 4: Schools, colleges to remain shut; govt gears up for NEET, JEE
Hotels are expected to be functional to lodge NRI students who would appear in the exams while local transport may resume to ferry students to the examination centres.
The Home Ministry has also clarified that border restrictions would be lifted from September 1 onwards and e-pass wouldn't be required for inter-district travel.
While the order was supposed to be carried out in August, many states had imposed curbs on inter-district travel. The Centre, however, has asked states to lift the restrictions from September onwards.Chennai may keep e-passes mandatory for inter-state and inter-district movement.
The Centre may green-light the resumption of metro services, shut since March, in some cities under strict precautions.Delhi and Kolkata may be the first to begin. Authorities of Delhi Metro plan to keep 257 of the 671 station gates open to enable frisking and thermal scanning of passengers.
The West Bengal government on Friday urged the railway board to resume metro and local train services in the state in a limited manner and with adherence to social distancing norms and hygiene protocols.
Passengers will be mandated to wear a mask in the trains, and sitting on seats meant to be left vacant, not maintaining social distancing and spitting on station premises will attract fines.
Related news: Delhi metro to resume from September 7 'in a calibrated manner'
However, local trains will not resume in Mumbai, a major hotspot in Maharashtra which in turn has the highest number of cases in the country.
Flights will resume from Kolkata to six cities– Delhi, Mumbai, Pune, Nagpur, Chennai and Ahmedabad thrice a week, from September onwards.
Chennai may ease restrictions on liquor shops from September 1.
Schools, colleges and cinema halls across the country will remain closed.
Bars may be allowed to serve takeaways orders.