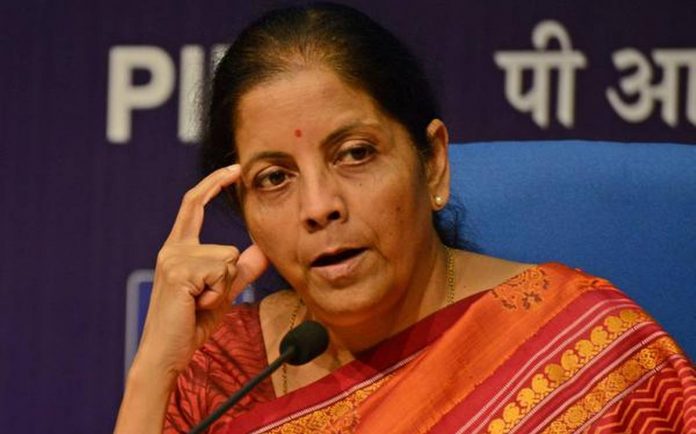 Union Finance Minister Nirmala Sitharaman has stepped in after a 17-year-old class X topper from Bhopal revealed how she is being "harassed" by the Life Insurance Corporation LIC with legal notices for repayment of a hefty loan which her father had taken before he died of COVID. The girl's mother too died of the infection, leaving her and her younger brother orphans.
Vanisha Pathak, who lost both her parents to the pandemic, was the Class 10 board topper in Bhopal. The LIC has been sending legal notices to Vanisha to repay a home loan of Rs 29 lakh her father had taken some years back. Her father Jitendra Pathak was himself an LIC agent, The Times of India reported.
Also read: COVID hampers offline classes again. Here's a list of states that shut schools
To start with, the LIC has frozen Jitendra Pathak's savings and commissions. Vanisha says she has written several letters to the insurance firm, urging them to give her time to repay the loan, but has not received any response till date.
Vanisha told The Times of India that she doesn't have any source of income. With her father's assets and commissions blocked, she has no means to repay the LIC loan. She has been living with her uncle now who also doesn't have the financial might to help the girl repay such a big amount.
The LIC office told the media house that it has forwarded Vanisha's case to its headquarters for further action.
Also read: LIC shares hit new low on Monday; could go further south, say experts
Union Finance Minister Nirmala Sitharaman tweeted a new report about Vanisha's condition and asked the authorities to "look into" the matter. Sitharaman tagged the Department of Financial Services and LIC India in her tweet and sought details of the case.
Vanisha Pathak's parents died during the devastating second wave in May 2021. The feisty girl didn't lose heart and studied hard to score 99.8% marks in her SSC Board exams.