Twitter has urged the Union Ministry of Electronics and Information Technology to hold talks with its representatives, a day after the Centre asked it to block 1000-odd accounts with alleged Pakistani and Khalistani links and which were allegedly spreading misinformation on the ongoing farmers' protest.
"Safety of our employees is a top priority for us at Twitter. We continue to be engaged with the Government of India from a position of respect and have reached out to the Honourable Minister, Ministry of Electronics and Information Technology for a formal dialogue," said a Twitter spokesperson on Tuesday (February 9).
Related news: Centre orders Twitter to block handles with 'Pak, Khalistani' links
Advertisement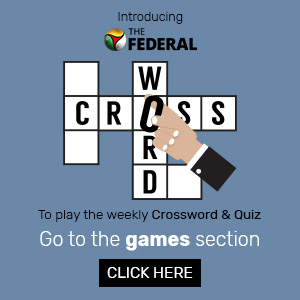 The social media giant said it has acknowledged the non-compliance notice sent by the government over Twitter's unblocking a few accounts flagged by the Centre hours after blocking them.
Twitter also said that it is yet to comply with the government's order to remove the recent list of 1,178 handles.
The spokesperson said the company believes in free exchange of information and that the Tweets must flow.
"We strongly believe that the open and free exchange of information has a positive global impact, and that the Tweets must continue to flow," the company spokesperson said.
The IT ministry on January 31 had asked the social media site to block 257 handles over "misleading" tweets on the farmers' protest. Twitter had blocked these handles for a brief time before restoring them.
In a strong rebuttal to this action, the government had sent Twitter a detailed notice, asking it to comply with the rules, while also warning of inviting penal action in case of non-compliance.
The IT ministry on February 4 sent Twitter a fresh list of accounts, flagged by security agencies, to be blocked.
Related news: Comply with rules or face action: Centre tells Twitter over farmers' stir hashtags
"Many of these accounts were also automated bots that were used for sharing and amplifying misinformation and provocative contents of farmers' protests," a government source had said.