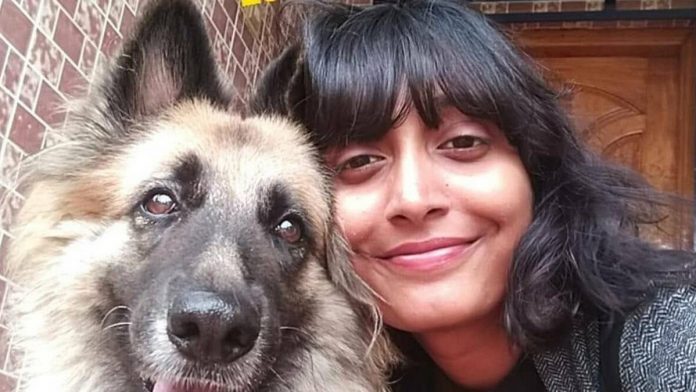 The Delhi Police on Thursday told the Delhi High Court that it has not leaked to the media any probe material pertaining to its investigation in the 'toolkit' case against Dish Ravi, who was arrest on Sunday for allegedly sharing the document on the ongoing farmers' protest.
Solicitor General Tushar Mehta, appearing for police, made the submission before Justice Pratibha M Singh while hearing a plea filed by Disha Ravi to restrain the cops from leaking any material related to her case to the media.
The police have been directed to file an affidavit with its submission that it has not leaked any material relating to the investigation to the media. Mehta said the affidavit will be filed tomorrow. But Justice Singh said Ravi's plea requires consideration.
As there were no counsels representing the News Broadcasting Standards Authority (NBSA) and some of the media houses named in Ravi's petition, the court issued a notice to them. The court will now hear the matter on Friday.
The petition has also sought to restrain the media from publishing the content or extract of any private chats, including those on WhatsApp, between her and third parties.
Ravi said she was "severely aggrieved and prejudiced" due to the media trial surrounding her arrest and investigation and she was being "viscerally attacked" by police and several media houses. She also called her arrest from Bengaluru on February 13 by a Delhi Police Cyber Cell team "wholly unlawfully and without basis."
Related news | Lawyer-activist Nikita Jacob given transit anticipatory bail in toolkit case
Meanwhile, a panel of lawyers have dismissed social media claims that Ravi is a Christian from Kerala, stating there's no truth in it. A lawyer on the panel that is currently advising the activist's family, called it a "pack of lies".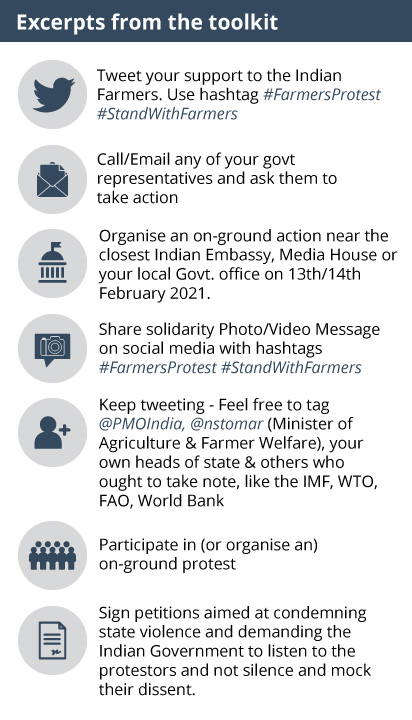 Ravi was arrested on February 13 in connection the "toolkit Google doc" which was shared by Swedish climate activist Greta Thunberg earlier this month. The toolkit was a document having information and digital strategies to express support to the farmers' protest.
Besides Ravi, the Delhi Police, probing the case, had issued non-bailable warrant against two others – Mumbai lawyer Nikita Jacob and Pune engineer Shantanu Muluk. However, the Bombay High Court has granted them interim protection.
Related news | Disha's arrest shows dissent being strangled in name of sedition: Kamal
A Delhi court had on February 14 sent Ravi to five day police custody after the agency said her custodial interrogation was required to probe an alleged larger conspiracy against the government of India and to ascertain her alleged role relating to the Khalistan movement.
The Cyber Cell had lodged an FIR against "pro-Khalistan" creators of the toolkit for waging a "social, cultural and economic war against the government of India." The case was filed on charges of criminal conspiracy, sedition and various other sections of the IPC.
(With inputs from agencies)