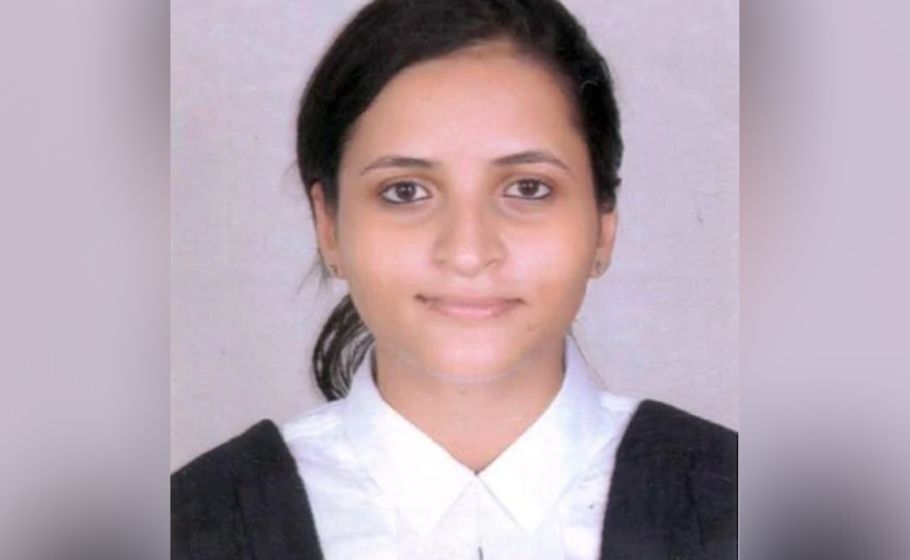 Lawyer-activist Nikita Jacob given transit anticipatory bail in toolkit case
Lawyer-activist Nikita Jacob, embroiled in a controversy over the Greta Thunberg 'Toolkit' case was on Wednesday (February 17) granted three-week transit anticipatory bail by the Bombay High Court
Lawyer-activist Nikita Jacob, embroiled in a controversy over the Greta Thunberg 'Toolkit' case was on Wednesday (February 17) granted three-week transit anticipatory bail by the Bombay High Court, agencies reported.
The High court said that in the event of arrest in the crime registered by Special Cell, Delhi Police, the applicant (Jacob) be released on bail on furnishing ₹ 25000 personal bonds and sureties.
"This protection is granted for a period of three weeks from today (Wednesday) to enable the applicant to approach the competent court for seeking appropriate relief," the bench said and disposed of Jacob's application.
The court had reserved its order on Jacob's plea on Tuesday (February 16).
The Delhi Police had on Monday charged Jacob and Shantanu Muluk, who work for a UK-based NGO Extinction Rebellion, with creating the toolkit tweeted by international environmentalist Thunberg on the farmers' protest. The police had issued non-bailable warrants against Jacob and Muluk.
Also read: Disha's arrest shows dissent being strangled in name of sedition: Kamal
The lawyer-activist has been charged under IPC Sections 124(A) (sedition), 153(A) (promoting enmity between different groups), and 120(B) for criminal conspiracy.
Hiten Venegaonkar, representing Delhi Police's Cyber Cell, questioned the maintainability of Jacob's plea, arguing that the offence had been registered in Delhi and that there is no cause of action in the jurisdiction of the Bombay High Court.
Venegaonkar said on February 11, the Delhi Police had recovered material from Jacob's residence. The police maintained that she was present at her residence and had recorded her statement. "When we went to her house, we investigated and interrogated her there. After sunset, we could not have further interrogated her," he said, adding that when they turned up the next day (February 12), she was absconding.
Also read: Sedition: State's weapon to suppress legitimate expression
Senior counsel Mihir Desai, appearing for Jacob, said his client, who has practised in the High Court for years, had feared for her arrest and filed for transitory pre-arrest bail on February 12.