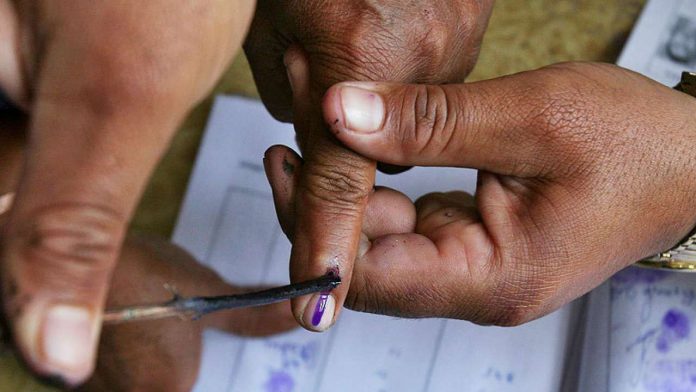 Three Bharatiya Janata Party candidates have officially won the Arunachal Pradesh Assembly elections from their respective seats, before any votes could be cast. This is a result of two candidates' nominations being rejected and one withdrawing their nomination paper.
According to a report in The Hindu, the winners are Kento Jini from Along East constituency in West Siang district, Taba Tedir from Yachuli seat in Lower Subansiri district, and Phurpa Tsering from Dirang seat in West Kameng district.
The Congress, which won 11 Assembly seats unopposed in the 2014 elections, saw a change in colour because of political instability in 2016.