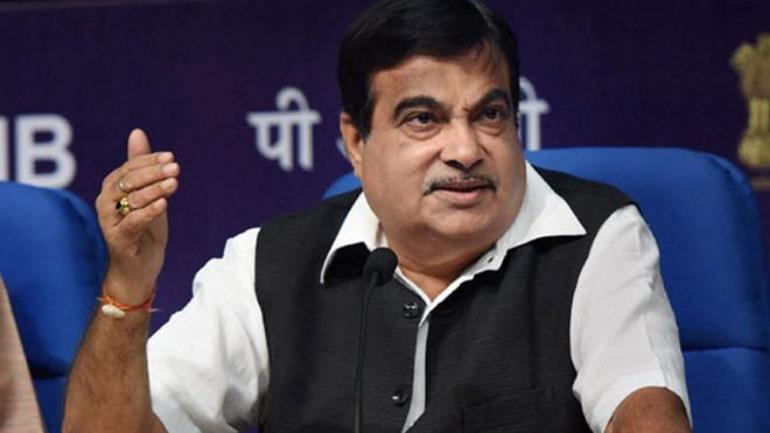 American electric vehicle and clean energy company Tesla may start its operations in India by early 2021, Union Minister for Road Transport Nitin Gadkari said while speaking at the Indian Express Idea Exchange Programme on Monday (December 28).
Earlier, an Economic Times report quoting sources privy to the matter, had said the auto giant may resume bookings by January 2021 and start delivery by the end of the first quarter of 2021-22.
Confirming the same, Gadkari said Tesla will begin operations with sales and decide at assembly and manufacturing based on the response to its cars.
Pushing for the advent of electric cars in the country, Gadkari said other companies were also working on the technology to develop affordable models.
Related news: Elon Musk makes good on his promise, Tesla tequila sold out within hours
In October, Tesla CEO Elon Musk had said that the company will come to India in 2021.
In a tweet in 2016, Musk said the Model 3 Sedan will be the first car to be launched in India, booking for which will reportedly start in January 2021. The car costs around ₹55-60 lakh.
Tesla, whose launch in India has been delayed by four years, in 2016 had collected $1000 deposit from interested clients in India, but couldn't deliver. Paytm founder Vijay Sekhar Sharma, Sujayath Ali of fashion company Voonik and Vishal Gondal of GOQii were among those who had pre-booked the car. The model, rolled out in 2017 is the world's best-selling all-electric car.
In 2017, Musk said the cars will be delivered in the summer, but later said FDI norms were acting as hiccups in the way.
"Maybe I'm misinformed, but I was told that 30% of parts must be locally sourced and the supply doesn't yet exist in India to support that," he had tweeted.