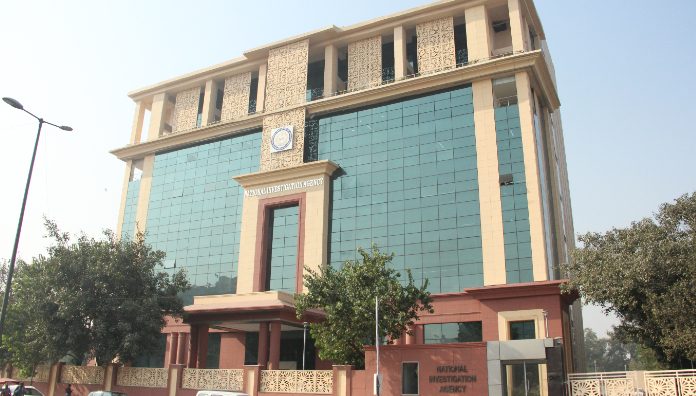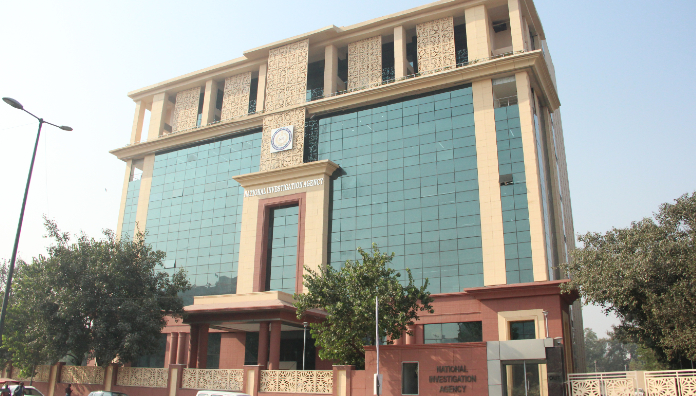 The National Investigation Agency (NIA) on Thursday (October 29) continued its raids in Kashmir in connection with a terror funding case.
After raiding 10 locations, nine including Greater Kashmir newspaper office in Srinagar and one in Bengaluru on Wednesday, the NIA today raided nine locations in the Valley and one in Delhi.
The case is related to NGOs and trusts diverting funds meant for charitable activities to "secessionist and separatist activities" in Jammu and Kashmir, officials said, PTI reported.
Related News: Mehbooba Mufti slams Modi govt over NIA raids
Among those raided today included six NGOs – Charity Alliance headed by former chairman of Delhi Minority Commission Zafar-ul-Islam Khan, Human Welfare Foundation in Anantnag headed by Shabir Ahmed Baba, Falah-e-Aam Trust, a subsidiary of banned Jammu and Kashmir Jamaat-e-Islamia, J&K Yateem Foundation, Salvation Movement, and J&K Voice of Victims, they said.
The case was registered on October 8 under various sections of the Indian Penal Code (IPC) and Unlawful Activities (Prevention) Act (UAPA) on receiving "credible information that certain NGOs and trusts are collecting funds domestically and abroad through so-called donations and business contributions" and then using them to fund terror activities in Jammu and Kashmir, they said.
On Wednesday, former Jammu and Kashmir Chief Minister Mehbooba Mufti had slammed the Centre over NIA raids.
"NIA raids on human rights activist Khurram Parvez & Greater Kashmir office in Srinagar is yet another example of GOIs vicious crackdown on freedom of expression & dissent. Sadly, NIA has become BJPs pet agency to intimidate & browbeat those who refuse to fall in line (sic)," the Peoples Democratic Party (PDP) chief tweeted.
"At a time when J&K's land & resources are being plundered, GOI wants media publications to write op-eds about diabetes & yoga. In BJP's 'all is well' charade, truth is the biggest casualty. Any journalist unwilling to become a part of Godi media is targeted (sic)," she wrote in another tweet.