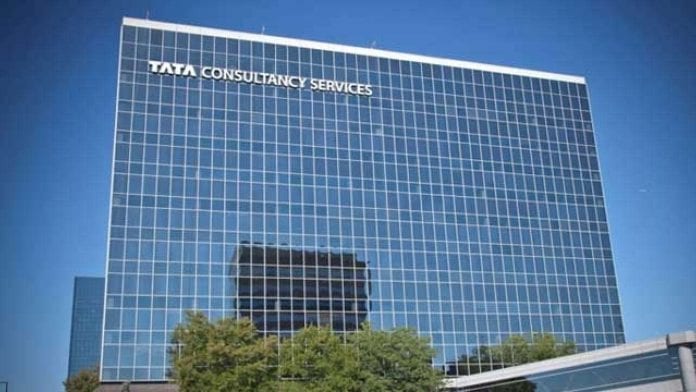 The idea of normal has changed since the onset of the COVID pandemic. Where work is concerned, its impact is perhaps felt most in the IT sector — it is this sector that moved first, and with maximum ease, to the work-from-home model. It also appears to be the sector that's most reluctant to return to office.
With COVID cases on the decline in India, the companies have started calling their employees back to office.
However, IT employees might not immediately return to a 5-days-in-office routine, suggest reports. Several tech companies, including the leaders TCS, Infosys, Wipro and HCL Technologies, are said to be keenly exploring hybrid work models. Under this, employees will work part of the week from home and the rest from office, and this will be based on rosters. 
Also read: In next 4 years, TCS employees will spend only 25% time in office
Flexibility and autonomy
One company that has already expressed its intent to continue with this model is TCS. "As the situation with respect to COVID-19 improves across the globe and now that the majority of our associates and their families are vaccinated, we are transitioning into a hybrid mode of working, with our associates choosing to spend time at both, office premises and working remotely," the Mumbai-based IT major said in a statement, as quoted by media reports.
"Given the amount of flexibility and autonomy with the new normal, we are surely not going back in time," it further said on its website. "Work from Anywhere, Hybrid Teams and Asynchronous mode of collaboration are going to be some of the key traits of digital organizations. TCS boldly announced its own secure borderless workspaces (SBWSTM) vision – that by 2025, only 25 per cent of the workforce will work out of TCS facilities at any given time." 
Also read: TCS ends work-from-home, but some employees can rejoice
It appears that some employees of TCS will continue on the WFH mode for a few days, till they move back to the cities where their offices are located. Once they're back, they will shift to the hybrid model.
"As per TCS' 25/25 model, the company wants only a fourth of its workforce to report to their offices at any given time," the company said. Also, they need not spend more than 25 per cent of their time in the office.
TCS is also rolling out occasional operating zones (OOZ) and hot desks. The OOZs will allow employees to plug in their system in any office across the country and get connected to the global workforce instantly.
Employee reluctance
The decision of TCS and other tech firms to go for a hybrid model may stem partly from a perceived employee reluctance to return to the office full time. A recent survey conducted by recruitment and staffing firm CIEL HR Services revealed that at least six of every 10 employees surveyed would rather resign than return fully to the office.
SImilarly, around 60 per cent of the respondents said they would willingly skip a higher-paid job if it required them to work fully from an office, said an Economic Times report citing the study. The sentiment, in fact, is echoed by employees from the IT, consulting and BFSI (banking, financial services and insurance) sectors, it said.