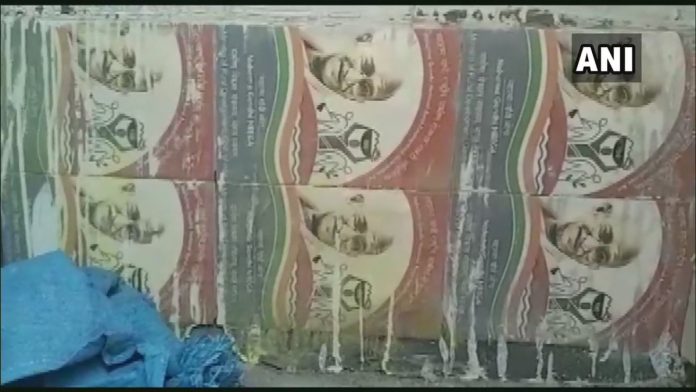 In a bizarre incident, photos of Mahatma Gandhi and the official Tamil Nadu state symbol were found plastered on the tiles installed in toilets built under the Swachh Bharat Abhiyan, in Uttar Pradesh's Bulandshahr.
The incident has been criticised by people from all walks of life.
According to ANI reports, the district administration has suspended an official after the matter was brought to their notice on Monday (June 3).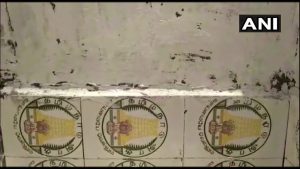 According to district panchayati raj officer (DPRO) Amarjeet Singh, 508 toilets were built  Kanpur block. "We received information that some of the tiles had images of Gandhi and other national leaders," he said.
"We went (to the spot) with panchayat team to check. Tiles were brought from the local market and they were found plastered in 13 toilets. The tiles have been removed now," Singh said. He informed that the rural development officer has been suspended in this regard and account of Savitri Devi, the gram pradhan, who was in charge of the funds, has been seized.
"A notice has been sent to the block officer. We will investigate if the appointment authority knew about this. If he is guilty, action will also be taken against him," Singh added.