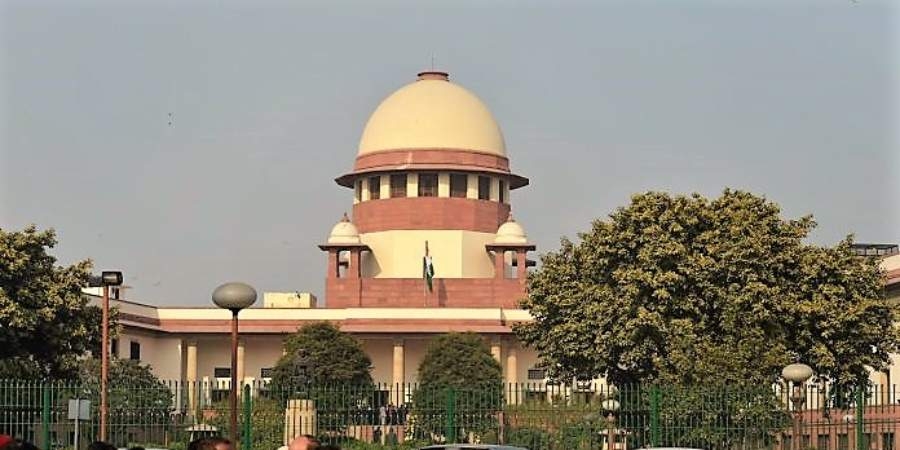 The Supreme Court on Thursday recognised farmers' right to protest, but said they cannot block roads and damage anyone's life or property. The apex court was hearing a bunch of petitions, both for and against the ongoing agitation.
"We are with the plight of farmers and sympathetic to their cause. But you have to alter the way it is going. You have to convince and bring out the solution," Chief Justice SA Bobde told the representatives of the Bharatiya Kisan Union.
"You have a right to protest. Your protest has a purpose, and that must be fulfilled by talking to someone. You simply cannot sit on protest for years," Justice Bobde added, reported NDTV.
Also read: Why the farmer's fears today could be the consumer's tomorrow
The Chief Justice India asked the government to not to implement the law till the court takes a final decision on the matter. A day before, the Chief Justice had suggested the matter be handed over to a committee, "which should have independent members with knowledge of agriculture and hear both sides and give report on what is to be done".
Attorney General KK Venugopal, who was representing the Centre, said the government was ready for a clause-by-clause discussion, but the court responded saying, "We observed yesterday (Wednesday, December 16) that the Centre is not successful in negotiations. We do not think that the farmers will accept your conclusions. Let the committee decide."
Also read: Talks with farmers bound to fail, says SC; proposes setting up of panel
The farmers' protest against the three contentious laws entered the 23rd day on Thursday. The deadlock continues even as the government offered to talk. However, the farmer leaders are not willing to compromise on their earlier demand that the laws should be repealed.
Senior advocate Harish Salve, who was representing one of the petitioners, said, "Protests cannot be just for protest, but to articulate a point of view." Justice Bobde responded saying, "That is exactly what we mean. The aggrieved parties must be allowed to articulate and the party that caused the problem must be allowed to answer."
Former Union Minister P Chidambaram, who represented the Delhi government, said, "If you make so many amendments, the original law is untraceable. The farmers say this law is not acceptable. So bring a new law and let Parliament discuss."
The apex court said it would not take a call on the validity of the contentious farm laws. "We are on the ongoing protests and fundamental rights of citizens to move free… the validity of laws will have to wait," Chief Justice Bobde said. "You can reserve these arguments for a later date," he told Chidambaram.