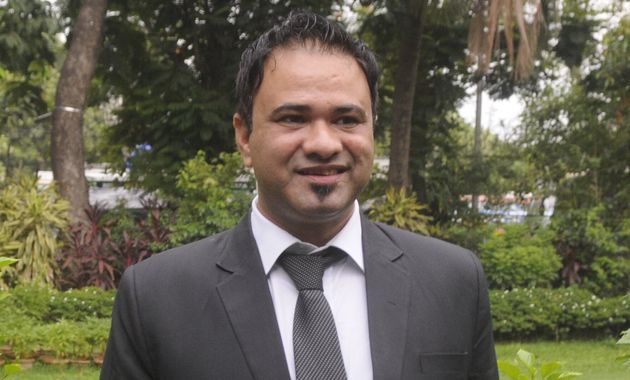 The Uttar Pradesh government suffered a setback when the Supreme Court dismissed its appeal against an Allahabad High Court decision quashing the detention of Dr Kafeel Khan under the National Security Act (NSA).
A three-judge bench of Chief Justice of India SA Bobde and Justices AS Bopanna and V Ramasubramanian saw no reason to interfere with the order of the High Court which had set aside Khan's detention.
Also read: SC recognises farmers' right to protest, but suggests talks to 'fulfil purpose'
The apex court, however, said that other criminal cases against Dr Khan will be decided on merit.
Dr Kafeel Khan was detained under NSA and lodged in Mathura jail for allegedly making a provocative speech at the Aligarh Muslim University on the topic of Citizenship Amendment Act (CAA).
The Allahabad High Court had observed that contrary to claims by the state that Khan's speech called for violence and hatred, it actually called for national integrity and unity.
Senior advocate Indira Jaising, argued on behalf of Dr Khan's mother Nuzhat Perween in the Supreme Court. "The man has been out for three months now and there has been no problems", Jaising submitted.
Perween had initially approached the Supreme Court which asked her to move the High Court. Since the listing of case before High Court got delayed, the Supreme Court on August 11 asked the High Court to decide the plea within 15 days.
Chief Justice Bobde told the Uttar Pradesh government "to get on with whatever prosecution is pending".
Dr Khan, a paediatrician, made the headlines when 60 children died in a government hospital at Gorakhpur in 2017. At first, he was hailed a hero for arranging emergency oxygen cylinders for the sick children, but later arrested for medical negligence. A court later absolved him of the charge of negligence.