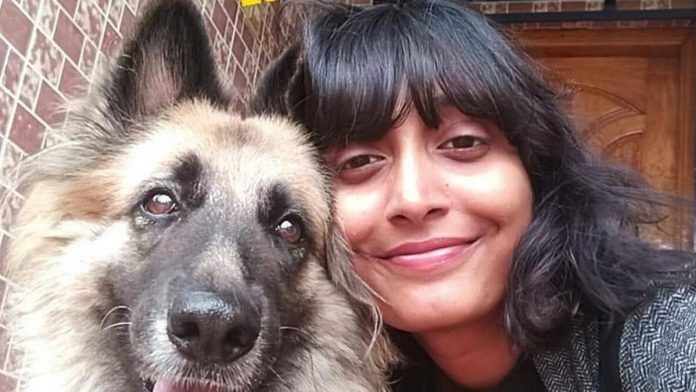 Support has poured in for 22-year-old climate activist Disha Ravi, who was arrested on Sunday in connection with a toolkit shared by Swedish climate activist Greta Thunberg.
People from all walks of life including politicians and activists have condemned Disha's arrest, calling it an "atrocious" and "dangerous" measure by the government to suppress dissent.
"A tool kit' to support the farmers' protest is more dangerous than the intrusion by Chinese troops into Indian territory," tweeted Congress leader P Chidambaram.
Advertisement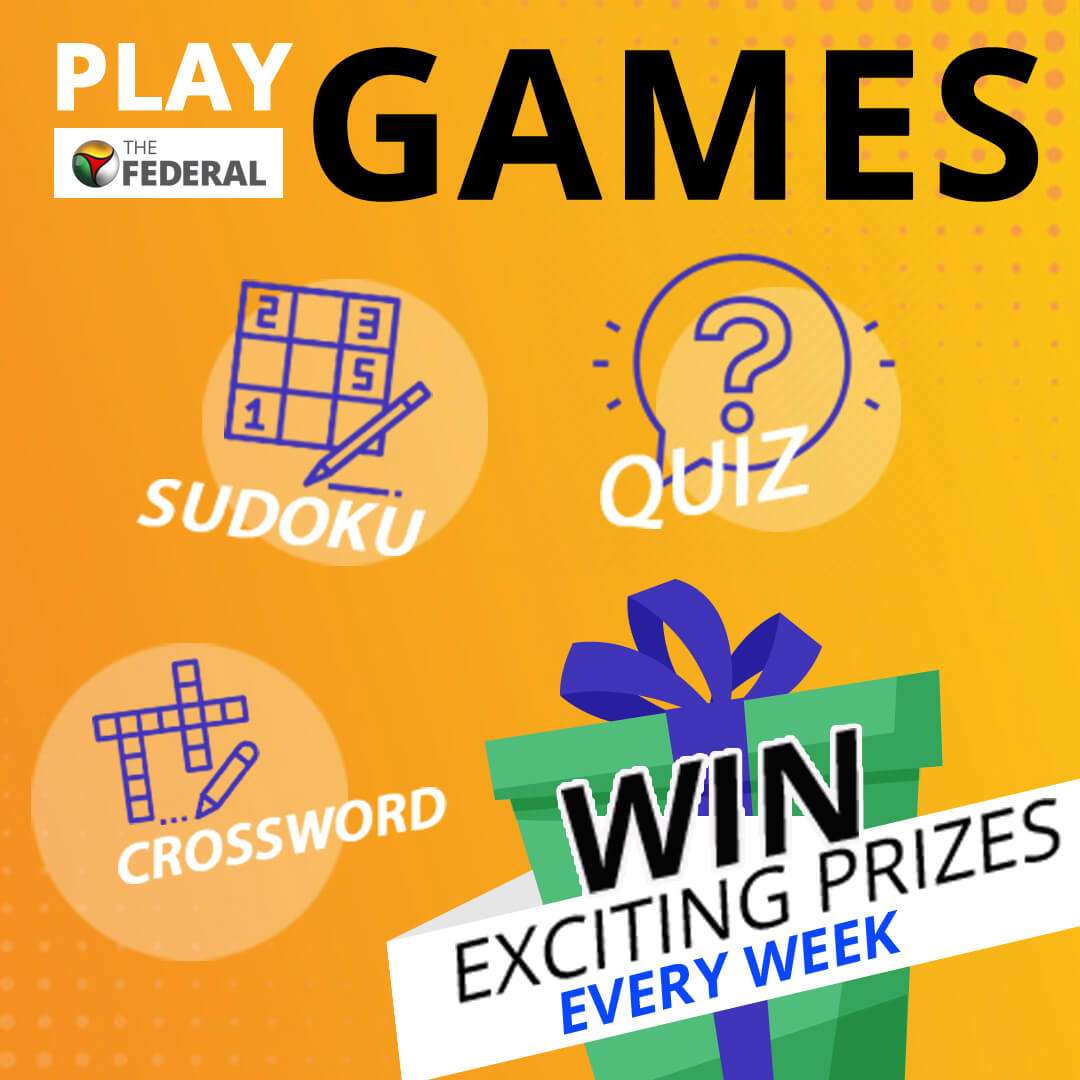 "I strongly condemn the arrest of Disha Ravi and urge all students and youth to raise their voices to protest against the authoritarian regime," he said in another tweet.
Chidambaram was joined by colleagues Jairam Ramesh, Shashi Tharoor.
"Completely atrocious! This is unwarranted harassment and intimidation. I express my full solidarity with Disha Ravi," Sharma tweeted.
Related news: Activist Disha Ravi breaks down in court, says 'I was just supporting farmers'
Tharoor asked the government if it knows that such a measure is ought to dent its global image.
"DishaRavi's arrest is the latest escalation in India's crackdown on free expression & political dissent as it seeks2 stifle the farmers' mass protests, says the @thedailytelegraph UK. Doesn't GoI care about the damage it's doing to its own global image?" Tharoor tweeted.
Former cabinet Anand Sharma questioned on what grounds was the 22-year-old detained for custodial interrogation, when she had no criminal antecedents.
Others who questioned Disha's arrest were Shiv Sena leader Priyanka Chaturvedi and Samajwadi Party chief Akhilesh Yadav.
"The question is when will those people be arrested who continue to issue a literal 'toolkit' to break the national and social unity of India morning and evening, giving rise to hatred and division among the masses," Yadav tweeted.
Activists including the Samyukta Kishan Morcha (SKM) which is leading the protests near Delhi, have demanded Disha's immediate unconditional release.
Another statement signed by as many as 78 activists, academics and individuals across the country said that the environmental activists whom the government should be proud of are its latest victims to delegitimize the farmers' protest.
"Young environmental activists, that the country should be proud of, are the latest victims of the Centre's continuing effors to delegitimize the ongoing farmers' protest and the nationwide solidarity it has generated. Disha has reportedly been picked up for sharing an advocacy toolkit inviting solidarity with the farmers' protests outside Delhi, which was shared by noted teen climate change activist Greta Thunberg," the statement said.
"Delhi Police's actions are all the more sinister because the 21-year old was taken to Delhi from Bengaluru with no disclosure about her whereabouts, not even to her parents, an action that can be termed extra-judicial abduction."
The statement was signed by Ashish Kothari of Kalpavrish; Kavita Krishnan of AIPWA; Amit Kumar of Delhi Solidarity Group and Dunu Roy of Hazards Centre, New Delhi among others.
Disha was arrested in Bengaluru on Sunday and was flown to Delhi to be produced before the Patiala court. She is alleged of being part of a larger conspiracy allegedly hatched against the government by Khalistani separatists.
The activist, who didn't have a lawyer to represent her, spoke for herself and broke down in court, telling the judge, "I was just supporting farmers. I supported farmers because they are our future and we all need to eat."
She also said that she didn't create the toolkit and had just edited two lines.
She was remanded to police custody for five days.
A student of Mount Carmel College, Disha is one of the founders of Friday for Future India (FFF), which supports the global climate movement started by Thunberg in 2018.