Even as the police intensify search and seizure of drugs in Maharashtra and Karnataka, the two states, where popular celebrities are embroiled in drug scandals, witness the highest number of suicides related to drug abuse and alcoholism.
On an average, six people die of suicide due to drug abuse and alcoholism in Maharashtra, while the count is three in Karnataka, according to the recently released Accidental Deaths and Suicides in India 2019 report By the National Crime Records Bureau (NCRB). Maharashtra witnessed 2,256 suicides and Karnataka 1,133 in 2019. In 2018 it was 2,010 and 1,230 respectively.
At all-India level, on an average 21 people committed suicide every day due to alcohol and drug abuse. The country witnessed 7,860 and 7,193 suicide death in 2019 and 2018.
Advertisement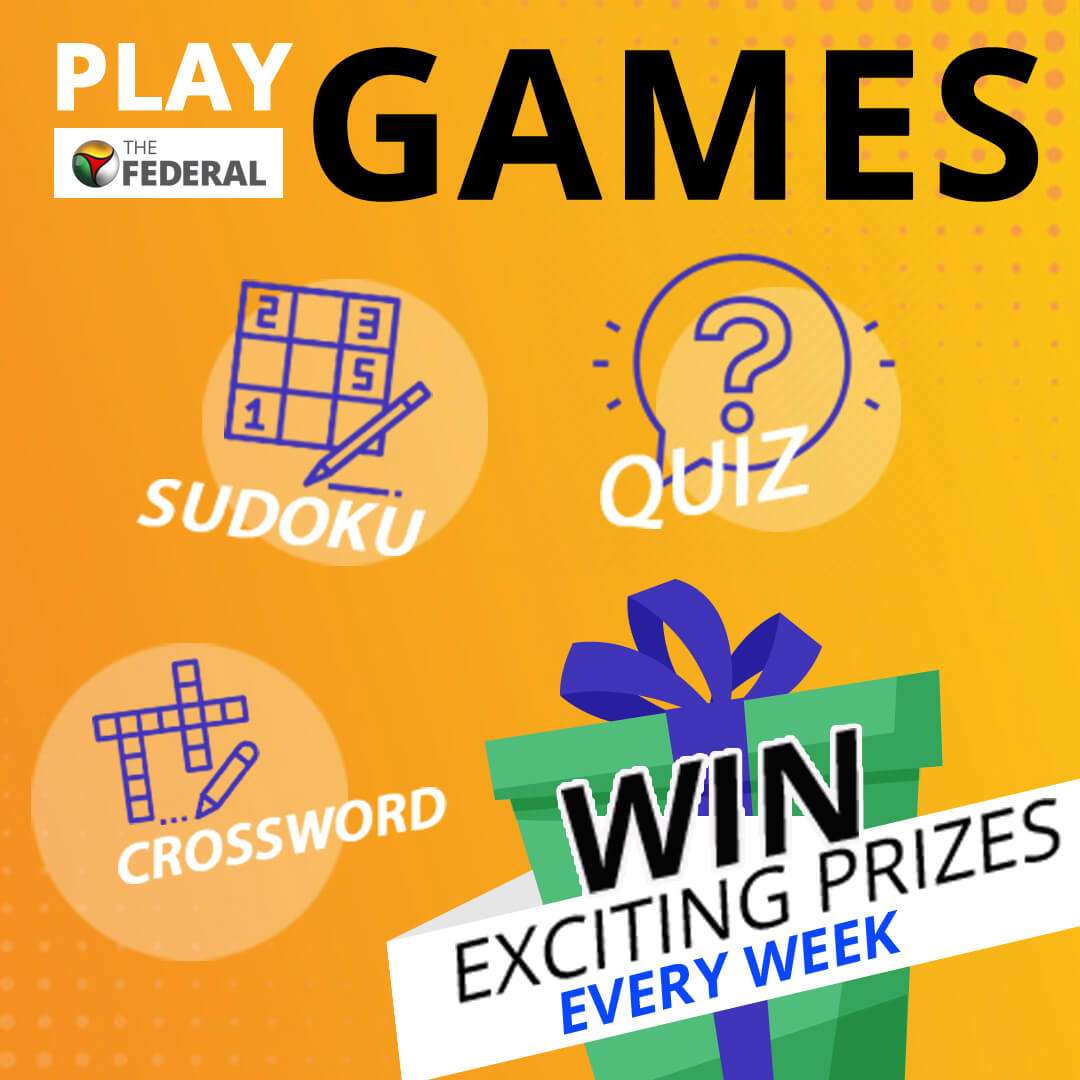 In a worrying sign, the data indicates that the suicide rate doubled since 2015 at the all-India level. Besides this, another 704 and 875 people died of drug overdose during 2019 and 2018 respectively.
Clinical psychologists say comorbidities like depression (or mental health issues) in people with drug addiction aggravate suicidal thoughts and push them to take extreme steps.
However, in the absence of a break up between drug abuse and alcohol addiction in the data, it has become difficult to attribute the exact causes to the rise in cases.
Karnataka which reported less than 100 suicides until 2015, logged in 1,230 and 1,133 cases of suicide in 2018 and 2019. While Maharashtra topped the list, Karnataka's rise was multi-fold.
Among other metropolitan cities, Chennai topped the list with 329 suicides due to drug abuse/alcohol addiction in 2019. It was followed by Bengaluru with 143 cases. Chennai topped the list over the last five years.
According to WHO, at least one in five suicides was caused due to substance misuse.
"While the number of suicides due to substance abuse as reflected in the NCRB shows an increase across time, the fraction attributed to substances is very low (only 5.3 per cent as per 2018 data)," says Pratima Murthy, professor and head of department of psychiatry at National Institute of Mental Health and Neurosciences (Nimhans), Bangalore.
"Causes for suicide in substance users can be due to intoxication, co-occurring depression which is very common in substance use disorders," she adds.
Murthy, quoting a 2008 study by the United Nations, pointed out that nearly 40 per cent of women who used drugs reported past suicidal attempts.
Rajashekhar Hiremath, director (operations) of Cadabam's, psychiatric Rehabilitation and Recovery centre says lack of time spent with family members and reduced social interaction with peers was one of the main causes.
"In cities, with financial burden and family commitments, parents are not able to dedicate time for kids, who in turn feel left out in their own world. With their emotions not being heard or felt, those with drug or alcohol addiction, resort to extreme steps," Hiremath adds.
But are the governments doing enough?
Hiremath says the family welfare department which accords permission for deaddiction centres is not prepared to handle the current generation over drug and alcohol abuse.
He says, centres like Nimhans, Kilpakam should increase in different cities. De-addiction centres and therapy for mental health issues should also be prioritised and they should become like PHCs catering to a larger population. "We still find people are not talking about mental health amid all this rising cases," he adds.
At Cadabam's he says at least 100-150 cases are handled in a day.
With even the Karnataka government hinting that educational institutions have turned into hubs for drug peddlers who target students, many feel the education system should include syllabus, talking about the ill-effects of drug abuse and bring awareness about mental health. Also, some suggest increasing the penalty (currently ranging from six months to one year for the consumption of different drugs) so that those consuming are scared to do it again.
With the Crime Branch police unravelling the drug scandal allegedly involving high profile actors, and with parents complaining of possible sale of contraband near schools and colleges, the education department now plans to come with special committees with the school management, administrations, parents, police and civil society groups as members to monitor the cases of drug abuse around the campuses.