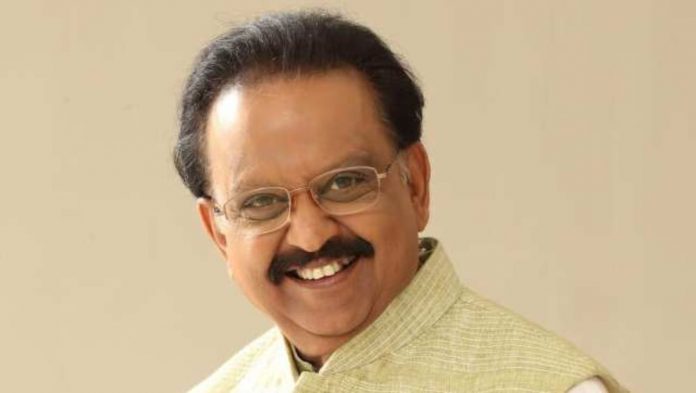 SP Balasubrahmanyam, hospitalised since August 5 after testing positive for coronavirus, continues to be stable and is on ECMO and ventilator, the popular singer's son SP Charan said in an update on Saturday (September 19).
All his other parameters are normal and there's no infection, said Charan. "There's still some improvement needed in his lungs, breathing and his strength. He is doing physio. He's able to sit up," he said in the video posted on Facebook.
He has also started oral food intake since Friday, said his son. "That should help him grow stronger and take care of his other vitals also," he added.
Advertisement
Related news: 30 years of Keladi Kanmani, a film that established SPB as an actor
The 74-year-old singer, popularly known by his initials 'SPB', was admitted to the MGM Healthcare in Chennai on August 5 after he tested positive for the virus.
In his last update, Charan had said SPB was stable and continuing physio. "Ekmo and ventilator continue to be on but hopefully for not long," he had said.