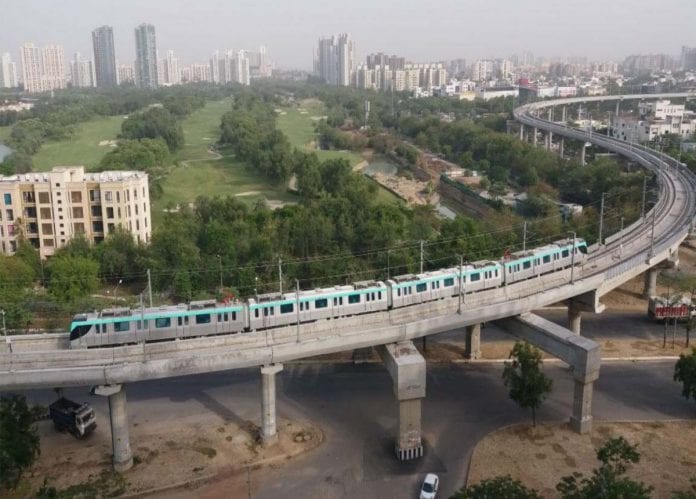 The Noida-Greater Noida Metro network has decided to convert the sector 50 station of Aqua Line into a 'She-Man' station that will have special facilities and employment opportunities for the transgender community.
Ritu Maheshwari, Managing Director, Noida Metro Rail Corporation (NMRC) said that this step is being taken by the organisation for inclusion and meaningful participation of the members of the transgender community.
Maheshwari added that as per Census 2011, there are around 4.9 lakh transgenders in India, out of which 30,000 – 35,000 are staying in Delhi and the national capital region.
Advertisement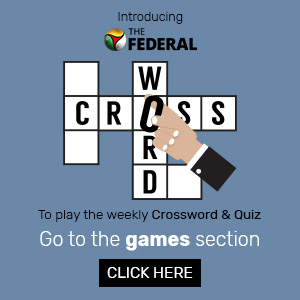 The 'She-Man' station will be similar to the pink stations, which were inaugurated on March 8 this year, and provided special facilities for female passengers. The staff deployed at the pink stations also consisted only of women except the station security personnel.
Noida: Sector-50 station of Noida Metro Rail Corporation (NMRC) to be made a dedicated station for transgender community. Ritu Maheshwari, Noida Authority CEO says, "Transgender community will be provided employment at the station. Station will be open for all commuters". (21.06) pic.twitter.com/E4cDrlmCTe

— ANI UP (@ANINewsUP) June 21, 2020
The sector-50 'She-Man' station will cater to the transgender community, though it will be open for all passengers. The station will facilitate the travel of the trans community in the metro system and will also provide employment opportunities.
RELATED NEWS: Delhi Metro opens foot-over-bridge at Samaypur Badli connecting railway station
Maheshwari said that infrastructural changes in terms of restroom modifications and creation of a separate security check for the community are also being considered at sector 50 station. The initiative has been taken to uplift members of the community and they will be employed for activities such as ticketing counter and housekeeping at the metro station.
Apart from this, NMRC staff will be sensitized and trained to communicate with the transgender community members. The transgenders will also be trained properly before being inducted in the NMRC system.
The transgender-specific infrastructural changes at the sector-50 station, such as toilet facilities and separate check-ins, will be completed in one month.
The Noida Metro Aqua Line was inaugurated in January 2019 and connects the twin cities of Noida and Greater Noida through the metro network.