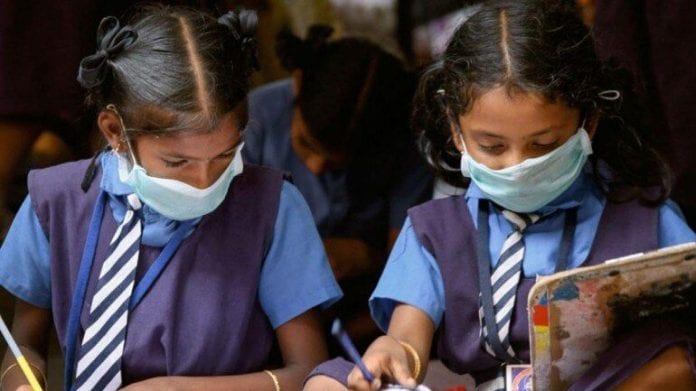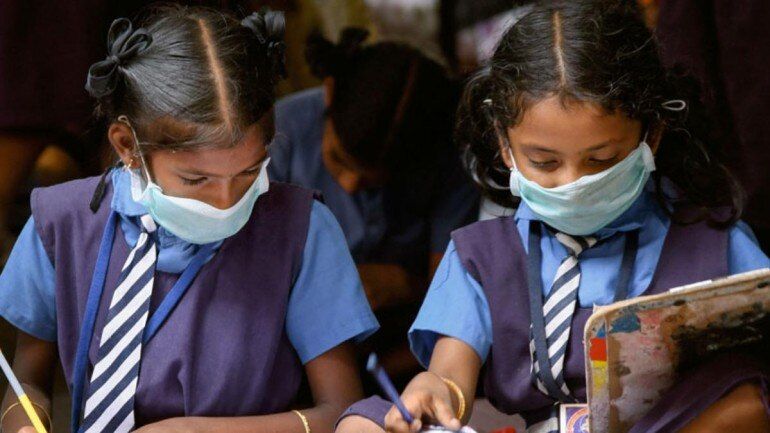 The gradual easing of lockdown across the country has prompted some states including Maharashtra, Tripura and Sikkim to resume lessons at school from mid-June, reports said.
Although Maharashtra has the highest COVID-19 infections (47,190), the state government plans to reopen its schools from June 15 onward.
According to Indian Express, state school education minister Varsha Gaikwad has said that the reopening of schools will be gradual and those in non-red areas will open first.
Gaikwad told IE that if the plan materializes, school hours will be crunched, classes will run in shifts and there will be a ban on morning assembles and sports.
Related news: In a pandemic, survival is the biggest achievement
"Maintaining social distancing is the key. The option of pairing students with odd roll numbers and calling them in the first shift and the ones with even roll numbers in the second shift is being considered. Another option is to call a batch of class students every alternate day," Gaikwad told IE, adding that social distancing will be strictly maintained and only one student will be permitted per desk.
Lockdown restrictions have been eased from May 22 onwards in non-red zones, while the same remain effective in at least 19 red-zoned cities including Mumbai, Nagpur, Pune and Thane.
In a similar decision, the Tripura government has said that it may open around 4,509 government-aided schools and madrassas in mid-June.
Speaking to Republic TV, Tripura education minister Ratan Lal Nath said that teachers will join schools from June 1 to arrange all necessary precautions and sanitation measures for the safety of students. The state has so far recorded 189 cases and no deaths.
Sikkim, which so far hasn't reported any COVID-19 case, has also decided to reopen schools and other educational institutions on June 15. Education minister Kunga Nima Lepcha said the decision was taken in view of the examinations of higher classes. He said that classes from 9 to 12 will resume in both government and private schools, while keeping central government guidelines in mind.
Related news: Back to school amid COVID-19: Rising cases leave parents in dilemma
The decisions come following the Union home ministry's announcement to conduct board examinations for Class 10 and 12.