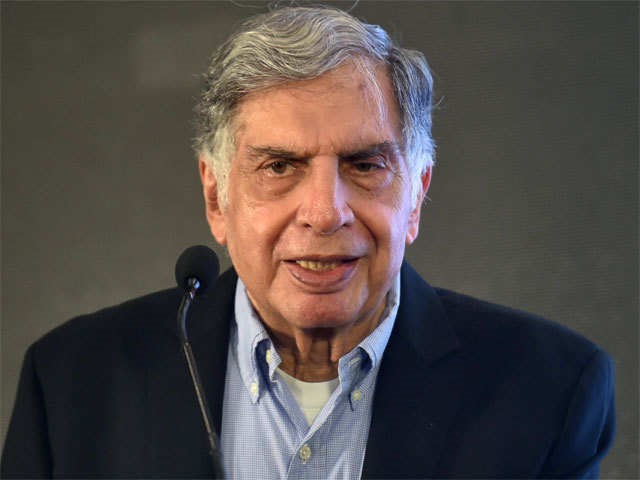 Indian industrialist and former chairman of Tata Sons Ratan Tata on Sunday (June 21) appealed to the online community to be more sensitive to each other, stating that it had been hurtful and making quick judgements.
In an Instagram post, Tata wrote, "This year has been full of challenges for everyone, on some level or the other. I see the online community being hurtful to each other, bringing each other down, harshly and with quick judgements."
His statement came days after 20 Indian soldiers were killed in a clash with Chinese troops at the Galwan valley in Ladakh. There was reportedly loss of lives on the other side too.
Advertisement
Related News: For COVID-19 patients in Delhi, oxygen just a call away: Kejriwal
"I believe this year especially calls for us to be unified and helpful and is not the time to pull each other down. More of sensitivity towards each other, more of kindness and more of understanding and patience than what one sees today," Tata added in the post
"My presence online is limited, but I truly hope it will evolve into a place of empathy and support for everyone, no matter what you cause, rather than hate and bullying," he said.
So far, the post had received 4,03,368 likes. Followers thanked Tata for the encouraging post, while one user said she wished there were 'n' number of Tatas in India. The business magnate has more than 2.6 million followers on Instagram.