Delhi Chief Minister Arvind Kejriwal said in a media briefing today (June 22) that the government is going to help COVID-19 patients get oxygen conveniently, just through a phone call. He added that the Delhi government, has more than tripled its testing levels, going up from 5,000 to 18,000 per day.
Rigorous testing for COVID-19, along with isolation and proper treatment, has helped control the spread of the infection across the  world.
All those under home-isolation will be provided with pulse oximeters to measure your oxygen levels every few hours. Once you are well, you can return it to the govt: Delhi CM Arvind Kejriwal #COVID19 pic.twitter.com/fz0qv563qo

— ANI (@ANI) June 22, 2020

The Delhi CM said that breathing difficulty and low oxygen levels in blood are the most common complications in the COVID-19 infection.
Advertisement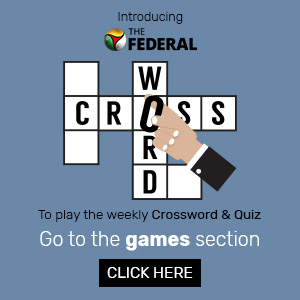 To help in treating this condition, the government will be providing 'pulse oxymeter', a special machine to measure oxygen levels in blood. This oxygen check can be done at home, so patients can request for oxygen even before they experience breathing difficulties.
There has been a three times in testing, earlier it was 5,000 tests per day, now it is around 18,000 per day. Now people will not face any issues in getting tested: Delhi CM Arvind Kejriwal #COVID19 pic.twitter.com/q4a73eMAnc

— ANI (@ANI) June 22, 2020
The district authorities have been provided with the oxygen concentrators, a medical device which assists people who have low oxygen levels in their blood. Depending upon the patient's condition they can then be moved to a hospital.
RELATED NEWS: Delhi govt fixes cost of COVID-19 isolation beds at private hospitals
So far, a total of 59,746 people have tested positive for COVID-19 in the national capital, and 33,013 have recovered. 2,175 patients succumbed to the infection.