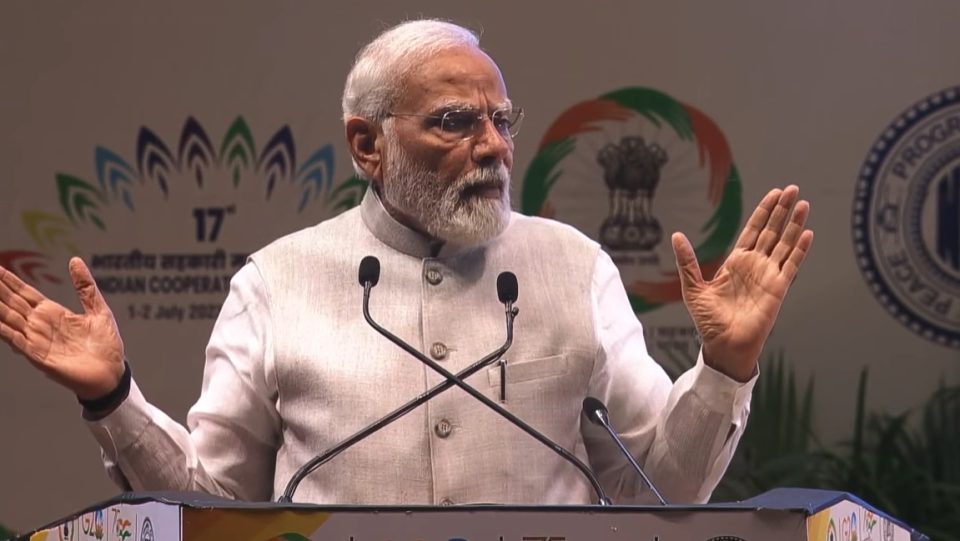 Unidentified flying object spotted near PM Modi's house; nothing suspicious, say police
An "unidentified flying object" was reportedly spotted over the Prime Minister Narendra Modi's residence in central Delhi on Monday (July 3) morning.
Police, however, have not found anything suspicious.
Reports said, a probe has been launched into the matter.
Also read: Modi security breach: Disciplinary proceedings against then Punjab DGP, two cops
According to police, the Special Protection Group (SPG), which provides security to the prime minister alerted police about a drone-like 'flying object' via a PCR call at around 5 am on Monday.
However, police and other security agencies did not find anything suspicious, a senior officer said, adding that the Air Traffic Control (ATC) also did not find anything.
Also read: IAF logs, SPG book under scrutiny in probe into Modi security breach
"An information was received at NDD control room with respect to unidentified flying objet near PM residence. Thorough searches were made in nearby areas but no such object was detected. Air traffic control room (ATC) was also contacted, they also did not detect any such flying object near PM residence," the Delhi Police said in a statement.
Modi's residence comes under the no-fly zone.
Also read: Modi security breach: SC ex-judge Indu Malhotra to head probe panel
(With inputs from agencies)