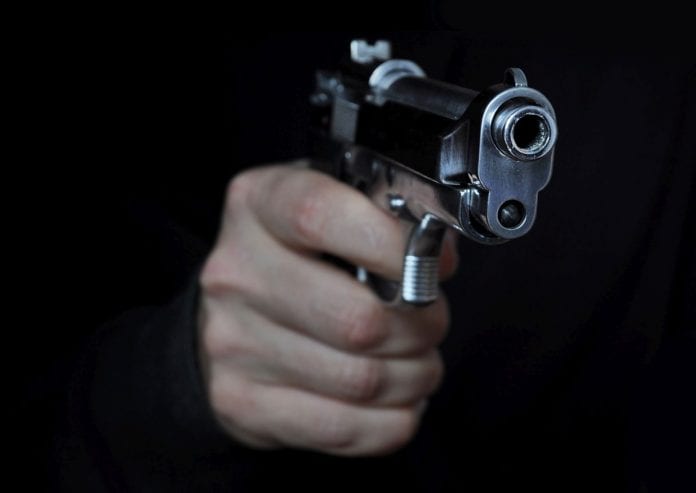 At least nine people were killed in three shooting incidents in the US on Monday (January 23).
While seven people died and three were grievously injured in two shooting incidents in north California's Half Moon Bay, two students were killed and a teacher was injured in a shooting at a Des Moines school on the edge of the Iowa's downtown.
Also read: California shooting: Suspect killed himself after being surrounded, say police
The killings come on the heels of a shooting incident in Los Angeles when a gunman opened fire at people at a dance event to celebrate the Chinese New Year, leaving 11 dead.
The deaths in north Carolina were reported from Mountain Mushroom Farm and the nearby Rice Tucking-Soil Farm.
"At the hospital meeting with victims of a mass shooting when I get pulled away to be briefed about another shooting. This time in Half Moon Bay. Tragedy upon Tragedy," California Governor Gavin Newsom tweeted after the news was reported.
The shooting in Iowa was at an educational programme called Starts Right Here that is affiliated with the Des Moines school district.
Police say emergency crews were called to the school, which is in a business park, just before 1 pm. Officers arrived to find two students critically injured, and they started CPR immediately. The two students died at a hospital. The teacher who was injured is in serious condition and headed into surgery Monday afternoon.
About 20 minutes after the shooting, police said officers stopped a car that matched witnesses' descriptions about two miles away and took three suspects into custody. Police said one of the suspects ran from the car, but officers using a K-9 were able to track that person down.
"The incident was definitely targeted. It was not random. There was nothing random about this," Sergeant Paul Parizek said.
The Starts Right Here program, which helps at-risk youth, was founded by Will Holmes, a rapper whose stage name is Will Keeps.
Governor Kim Reynolds, who serves on an advisory board for Starts Right Here, said she was shocked and saddened to hear about the shooting.
Also read: 10 killed in a shooting near Los Angeles amid Chinese New Year festivities
"I've seen first-hand how hard Will Keeps and his staff works to help at-risk kids through this alternative education programme," Reynolds said in a statement.
"My heart breaks for them, these kids and their families. Kevin and I are praying for their safe recovery."
The incidents are the latest instances of gun violence in the United States which saw as many as 647 shooting incidents in 2022.
(With inputs from agencies)