A parliamentary committee will grill Facebook executives on Thursday regarding the latest update in WhatsApp's privacy policy, which has triggered privacy concerns among its users.
This comes days after the Centre told the Facebook-owned messaging platform to withdraw the policy changes. In view of the massive backlash, WhatsApp had last week announced it will delay the implementation of the new privacy policy by three months.
The Parliamentary Standing Committee will question Facebook executives regarding the need for such revisions in policy terms and how it will impact the users, according to news agency Reuters.
Advertisement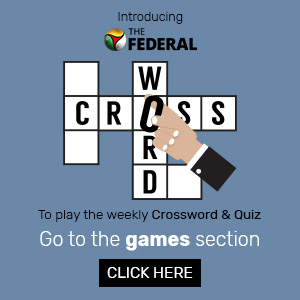 Related news | Know why WhatsApp's new privacy policy should worry you
The House panel is also examining how citizens' rights can be safeguarded online and social and online media misuse be prevented, besides ensuring safety of women online.
In India, which has about 400 million WhatsApp users and is its biggest global market, the Union IT ministry had been reportedly conducting internal discussions over the move.
Asking for its withdrawal, it had e-mailed to WhatsApp last week stating that the new terms take away choice from its Indian users. It had called the policy update "discriminatory" as it sought to point out users in Europe were subjected to a different policy by the company.
The controversy erupted earlier this month when a pop-up WhatsApp notification started asking its users to accept its new policy changes. The revision was originally scheduled to come into effect on February 8, according to the company.
The issue soon snowballed into a major concern among its users, who started migrating to the platform's new competitors, Signal and Telegram, which witnessed a massive growth in their user base over the last few weeks.
Facing backlash, WhatsApp announced on January 16 that it will delay the implementation of its new privacy policy by three months. Citing misinformation behind public concerns, it also clarified the update doesn't affect data sharing with Facebook with regard to personal conversations or other profile information.