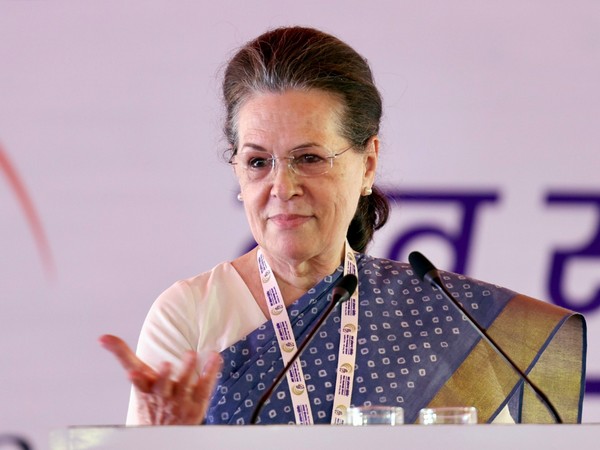 Opposition meet in Bengaluru: 24 parties invited, Sonia Gandhi to attend
Leaders of 24 opposition parties have been invited for the second unity meeting convened by the Congress next week in Bengaluru to strategize plans to take on the BJP in the 2024 parliamentary elections.
Congress Parliamentary Party chairperson Sonia Gandhi, who is not keeping good health, will also be attending the meeting including a dinner on July 17 for leaders of these parties.
Also read: 17 parties to fight together 2024 polls: Nitish at big Opposition meet in Patna
Informed sources said the MDMK, KDMK, VCK, RSP, Forward Block, IUML, Kerala Congress (Joseph) and Kerala Congress (Mani) are among the political parties who will be in Bengaluru on July 17 and 18.
The first meeting of the Opposition parties was held in Patna on June 23.
Also read: Trinamool calls opposition meeting in Patna a 'good beginning'
Fifteen of the 16 parties which were invited attended that meeting. The Rashtriya Lok Dal's Jayant Sinha could not attend due to a family function.
The Aam Aadmi Party (AAP) has been invited to Bengaluru. The AAP earlier said it will not go to Bengaluru unless the Congress opposes a Central ordinance which strips the Delhi government of its administrative powers.
(With agency inputs)