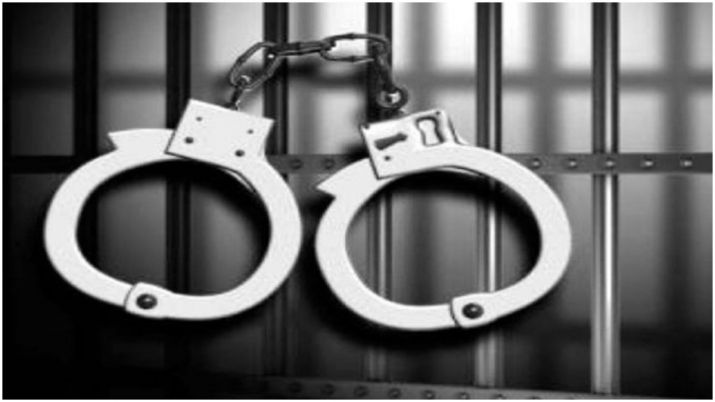 One of the most wanted gangsters of the national capital, Deepak "Boxer" has been nabbed by the Delhi Police's Special Cell from Mexico, with the help of the Federal Bureau of Investigation (FBI), officials said on Tuesday (April 4).
A senior police officer told PTI that a Special Cell team is currently in Mexico and it has nabbed the gangster, who will be brought to India.
Also read: Delhi court orders framing of charges against IM operatives Yasin Bhatkal, Danish Ansari
Deepak Boxer headed the Gogi gang after the killing of gangster Jitendra Gogi in the Rohini court complex in New Delhi last year. He was wanted in connection with the killing of builder Amit Gupta, who was shot several times in his left leg and abdomen on August 23 last year in north Delhi's Burari.
Deepak Boxer had claimed the responsibility for Gupta's killing on Facebook, saying they had killed him due to his proximity with their rival Tillu gang. They suspected that Gupta had passed on information to police about Fazza, who was killed in an encounter.