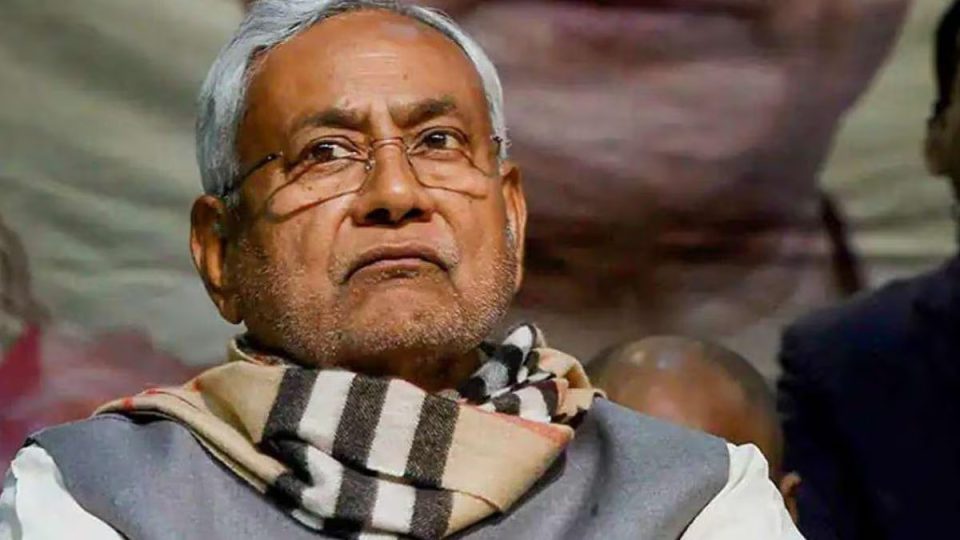 Bihar Chief Minister Nitish Kumar criticised the BJP for creating controversy over the release of former MP Anand Mohan, who was serving a life sentence for the murder of an IAS officer.
The JD(U) leader also lambasted the opposition party for unleashing a vitriolic attack on Arvind Kejriwal, the Delhi chief minister and founder of the Aam Aadmi Party, over expenses incurred for renovation of the latter's house.
Also Read: Anand Mohan Singh release will dent Nitish Kumar's political standing
Talking to reporters here on the sidelines of a function, Kumar asserted that the controversial amendment to prison rules that paved the way for the release of Mohan was in accordance with the model jail manual brought by the Centre in 2016.
The Bihar chief minister, who has met Kejriwal more than once as part of his opposition unity outreach, also said he has known the AAP leader "since before he entered politics", and suggested that the attacks showed his adversaries inability to stomach "his electoral success in Delhi, replicated elsewhere later".
Also Read: MP IAS body expresses concern over release of gangster-turned-politician Anand Mohan from jail
(With agency inputs)