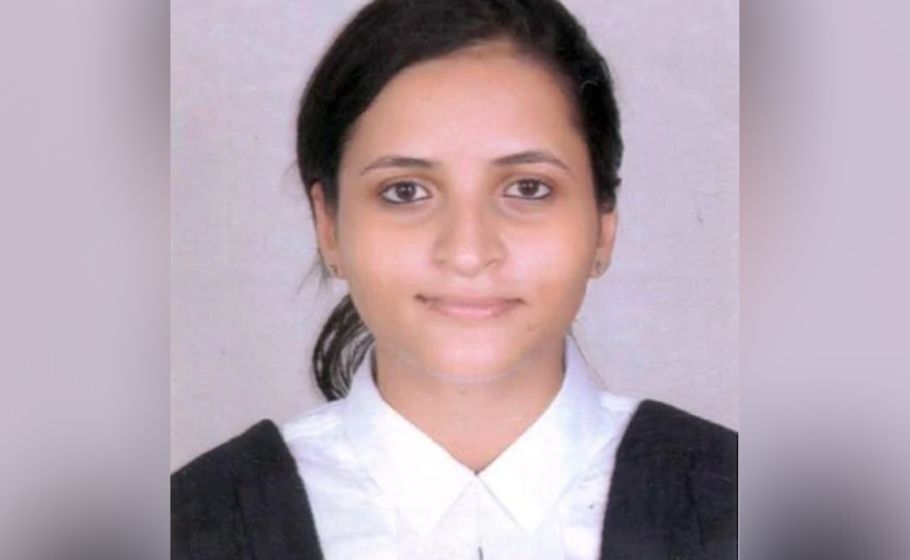 Climate activist and lawyer Nikita Jacob, who Delhi Police says is "untraceable" in the Thunberg 'Toolkit' case, has admitted before the Mumbai police through her lawyer that there indeed was a Zoom meeting before Republic Day. She has also said that the meeting was attended by MO Dhaliwal, the founder of Poetic Justice Foundation, a pro-Khalistani outfit based in Canada.
The 'Toolkit' document case is related to farmers' protest and was first attached by Swedish environmentalist Greta Thunberg in her tweet and then quickly removed.
Jacob's lawyer to Mumbai police submitted a document where she has claimed that the 'Toolkit' was being prepared by Extinction Rebellion (XR) India volunteers for presenting the "whole picture" with a simple breakdown for an international audience.
Also read: Delhi Police writes to Zoom, seeks details of people who attended toolkit meet
She has denied sharing any information with Thunberg and added that the document was an "informational pack" and was not intended to incite violence. She said there was "no religious, political and financial motive or agenda for researching, discussing, editing and circulating toolkits for raising awareness."
Jacob has also sought protection from arrest for four weeks, interim protection from any coercive action and a direction to the Delhi Police to share with her a copy of the FIR registered against her.
The Delhi Police has alleged that MO Dhaliwal linked up with activist Nikita Jacob through his colleague Puneet, a Canadian citizen, to create a "storm on Twitter ahead of Republic Day."
The Delhi Police's investigation into the 'Toolkit' conspiracy has "unraveled" a "deeper conspiracy" associated with the Google document.
Also read: Khalistani separatists have infiltrated farmers' protest: Centre tells SC
As per the PJF website, its  "goal is to educate, organize and mobilize Canadians to achieve and protect equal rights in all aspects of social, political and economic life". The page asks one to sign up for AskIndiaWhy.com, saying "currently, we are most actively involved in the #FarmersProtest that has activated Indian diaspora worldwide as a rebuke to India's oppressive policies towards farmers".
Delhi Police sources say the PJF is pro-Khalistani organization. Dhaliwal, who is also director of PR firm Skyrocket, a digital branding creative agency in Vancouver, in a message on social media dated September 17, 2019, had announced that "I am 'Khalistani'. You might not know this about me. Why? Because Khalistan is an idea, Khalistan is a living, breathing movement".