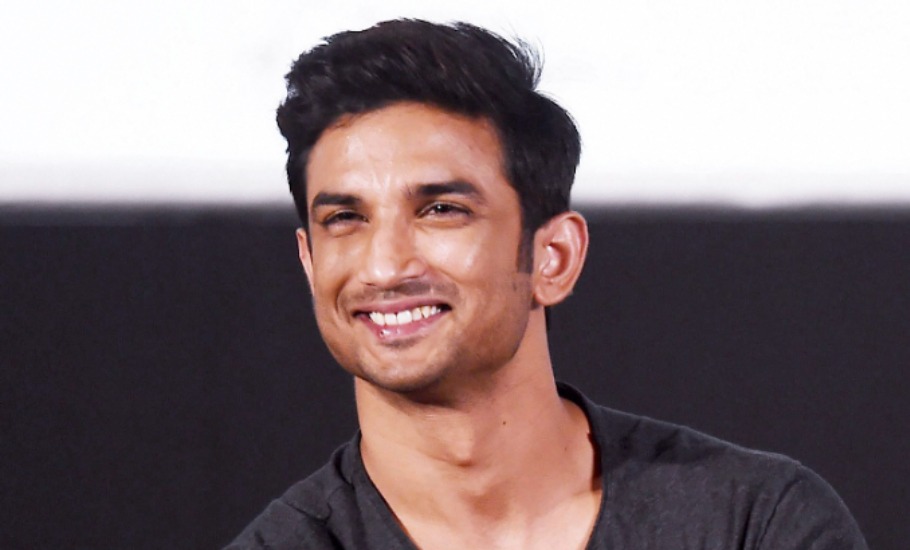 The Bombay Psychiatric Society has condemned the media coverage of actor Sushant Singh Rajput's death, which it said flouted the rules and guidelines related to reporting on mental health, as per Indian and international laws.
Sushant Singh Rajput, who allegedly died by suicide in Mumbai on June 14, has been in news ever since. Not just detailed coverage on the factors that allegedly triggered his death, like nepotism and power centres in Bollywood, there were reports that went to the extent of divulging his personal medical history and details about his mental health, from the statement recorded by his psychiatrist with the police investigating his death.
While such news reports on details, attributed to the psychiatrist talking about Rajput regretting his break-up with actress Ankita Lokhande, has met with a lot of criticism, the Bombay Psychiatric Society too, in a statement, slammed those who spun stories out of it.
Related news: Sushant's death: Cops seek details of contracts with Yash Raj films
"The Law is clear about this sharing details about the mental condition of a person with mental illness. It is illegal as per section 24 of the Mental Health Care Act of 2017," the letter said. It further noted that there are guidelines issued by the World Health Organisation on reporting suicides, which have been flouted by the media.
The letter has also pointed out that the news reports have falsely attributed quotes to the practitioner, giving an impression that the patient-doctor confidentiality has been breached.
"We, the society of registered practitioners take this issue very seriously since this whole sequence of events has not only affected the individual, but also the whole community of mental health treatment providers, and also those who are and would be seeking help," the letter said, pointing out that the actors' death is still under investigation and that the media should refrain from sensationalising it.
Speaking to The Federal, Dr Milan Balakrishnan, secretary of the Bombay Psychiatric Society that has over 1,000 mental health practitioners, says that the issue is with sensationalising the celebrity suicide.
Related news: Sushant Singh Rajput's Instagram account memorialised
"It is known that people who are vulnerable can be triggered by reading such news and it is for the same reason that news on suicides are not supposed to be highlighted in the front page, as per the guidelines. Giving out such accounts in detail can have an adverse effect on them," he said.
He also pointed out that the media can be an effective carrier of positive information with stories on those who fought metal illness.
"In the West we have someone like John Nash (American mathematician who battled Schizophrenia); media must find such stories in India. Media can work in collaboration with mental health experts to take such news and discourse far and wide," he added.