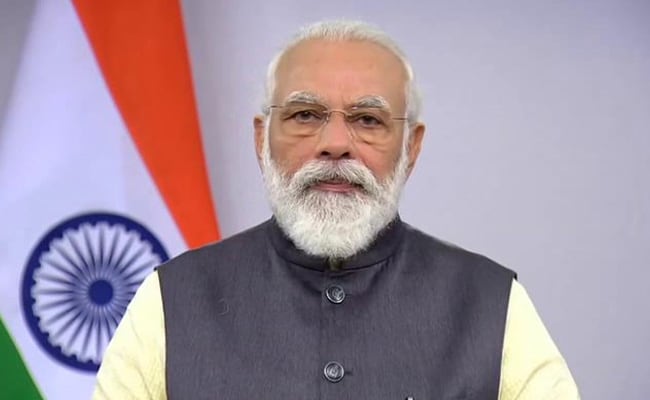 Praising the NDA government at the Centre for keeping at tab on corruption, Prime Minister Narendra Modi said on Tuesday that he is confident and proud to say that India "has left the era of scandals behind".
The prime minister was speaking at the inauguration of the national conference on Vigilance and Anti-Corruption through video conferencing. Modi said it was absolutely necessary to get rid of corruption because it hindered with transparency in administrative processes.
Addressing the National Conference on Vigilance and Anti-Corruption. https://t.co/hv08JEKCuh

— Narendra Modi (@narendramodi) October 27, 2020
"Over the years, the country has moved ahead with a zero-tolerance approach on corruption. From 2014 till now, there have been improvements in every field, including the administrative sector, banking system, health, education, agriculture, and labour," Modi said.
The Prime Minister made a special reference of DBT (Direct Bank Transfer). "100 per cent benefit will reach the poor. Due to DBT alone, more than Rs 1,70,000 are being saved from going into the wrong hands. Today it can be said with pride that the country has left that era of scandals behind," he said.
Modi compared corruption to a 'dynastic termite' that can make the country hollow. "Corruption, economic offences, drugs, money laundering, terror funding are all interrelated and we need to have systemic checks, effective audits, capacity building and training against corruption," he said.
Also read: Post liberalisation, how discretion became the better part of corruption
Earlier, while celebrating India's Independence in August this year, the Modi government declared it is pursuing big goals to mark the 75th anniversary of the country's Independence in 2022. The government has prepared a vision document through which it aims to make a New India by 2022 by eradicating poverty and corruption. It plans to achieve this goal through inclusive and sustainable development.