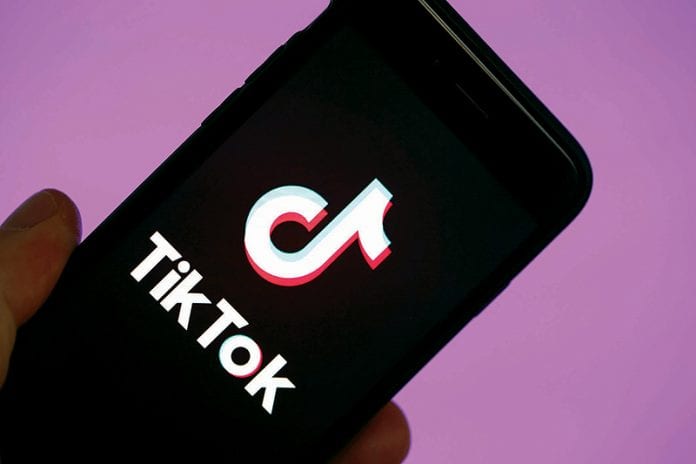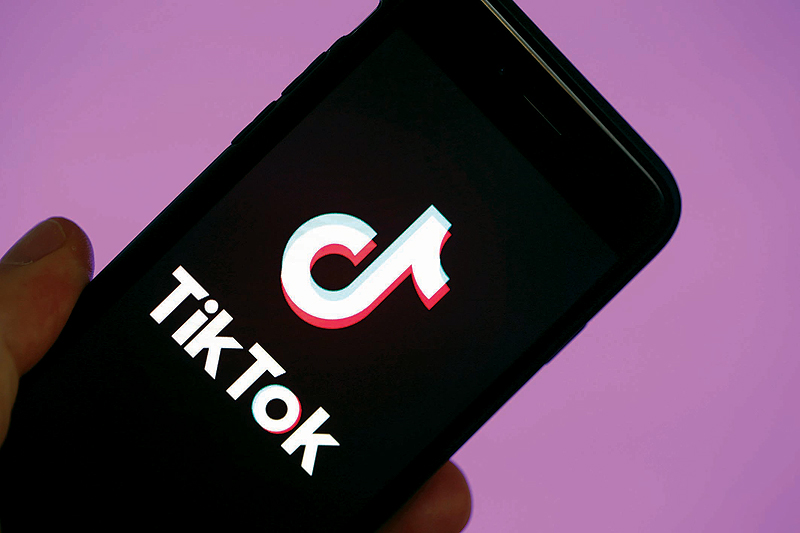 In a big move, the Indian government on Monday (June 29) banned as many as 59 mobile applications, many of them owned and controlled by Chinese players in the markets spread across e-commerce, social media, gaming and entertainment sectors.
This includes some of the popular apps like TikTok, Shareit, Helo, UC Browser, Xiaomi (Mi) Video Call, Club Factory, among others.
Experts believe that the market will be hit temporarily due to the ban and that it may affect the income potential of thousands of vloggers who have been dependent on such platforms to earn a livelihood by making short videos.
Advertisement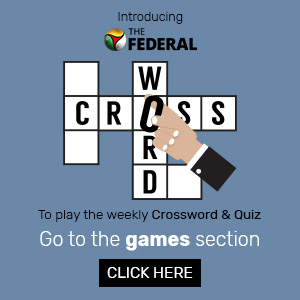 Besides, it would also impact the start-up ecosystem that ushered growth in gaming, e-commerce and entertainment sectors, and affect the small businesses that relied on such platforms to advertise and reach out to the rural masses in the country.
Related news: Vlogging: Making a living and living their dreams
However, a few were of the opinion that since China managed to do the same for some of the global platforms like Google, Facebook, WhatsApp, Twitter and YouTube to promote domestic companies, India's decision to ban Chinese apps is nothing but a taste of its own medicine.
Citing "data security and privacy concerns" as the main issue, the central government on  Monday invoked Section 69A of the Information Technology Act to assert that these apps were a threat to the country's sovereignty.
In a broader context, the Centre's decision to ban these mobile apps comes in the wake of rising border tensions between India and China. The move is being seen as a retaliation by India following the clashes in Ladakh's Galwan Valley that left 20 Indian soldiers dead and more than 70 injured on June 15.
After the stand-off between the militaries of the two Asian neighbours, there was an uproar in the political and trade circles to ban Chinese imports and boycott Chinese apps in India.
"Except for TikTok, Xioami (Mi) Video calls and CamScanner, I don't think it will have a big impact, considering the user base. Other banned apps are not detrimental to the people's lives," Sanchit Vir Gogia, founder-CEO of Greyhound Research told The Federal.
"Considering that China did the same (and continues to do the same) to some of the global companies, this move by India is not new to them," he added.
Gogia further said that while the ban may affect certain people, including users, influencers and vloggers of such apps, alternative platforms may soon emerge in India and it's just a matter of time for them to tap into the tier-2 market and beyond.
The Government of India has taken a bold but pragmatic decision to ban the following 59 apps of China origin.

1/ At first this might seem harsh, but it's effectively giving China a taste of its own medicine – they have permanently banned FB, Google & others#IndianBansChinaApps

— Sanchit Vir Gogia (@s_v_g) June 29, 2020
Besides YouTube, which is owned by Google Inc, platforms like TikTok, Helo and Vigo had millions of users and even created self-employment opportunities for people in rural India who thrived on their creative skills.
These companies not only offered a platform to create content, but also conducted creator summits every year across India and even went multilingual to cater to different regional audiences.
All that may come to a grinding halt.
Companies like TikTok and Shareit did not respond to The Federal's queries on WeChat.
The Indian government said that its ministry of information technology had received many complaints about misuse of some apps for stealing and surreptitiously transmitting users' data in an unauthorised manner to servers which have locations outside India.
Though the official release did not name China, the listed apps had Chinese connection.
"The compilation of these data, its mining and profiling by elements hostile to national security and defence of India, which ultimately impinges upon the sovereignty and integrity of India, is a matter of very deep and immediate concern which requires emergency measures," said the government press release on Monday.
Related news: 59 Chinese apps including TikTok, UC Browser banned by Indian govt
Independent start-up sector analyst and consultant Harish HV said that this is a big loss for India and it certainly will affect the start-up ecosystem across sectors. With the economic downfall and the COVID-19 crisis hitting hard, the move comes as yet another blow to the Indian start-up ecosystem in a competitive market.
"With the uncertainties in the political sphere, this ban may affect those who were dependent on such platforms. And considering that we (India) do not have ready alternatives, it would be difficult for those stars who emerged out of these platforms," Harish said.
It may be noted that the Indian government had in April this year revised the country's foreign direct investment (FDI) policy for curbing opportunistic takeovers or acquisitions of Indian companies in wake of the COVID-19 pandemic. This move was again aimed at China as the Indian start-up ecosystem attracted huge funds from Chinese investors.