Days after the Indian Army reported about multiple incidents of provocative actions by Chinese troops at the south bank of Pangong Tso Lake in eastern Ladakh, the People's Liberation Army (PLA) has now claimed that Indian soldiers crossed the Line of Actual Control (LAC) and fired warning shots, prompting Chinese border guards to take "countermeasures to stabilise the situation."
While the Indian Army or the Ministry of Defence is to confirm the same, it was not known what kind of "countermeasures" China resorted to.
In a statement, PLA's Western Theatre Command spokesperson Colonel Zhang Shuili claimed that Indian troops entered Bangong Hunan, the western part of the border and the Shenpao mountain area, in what he called in "serious military provocations…of a very bad nature".
Advertisement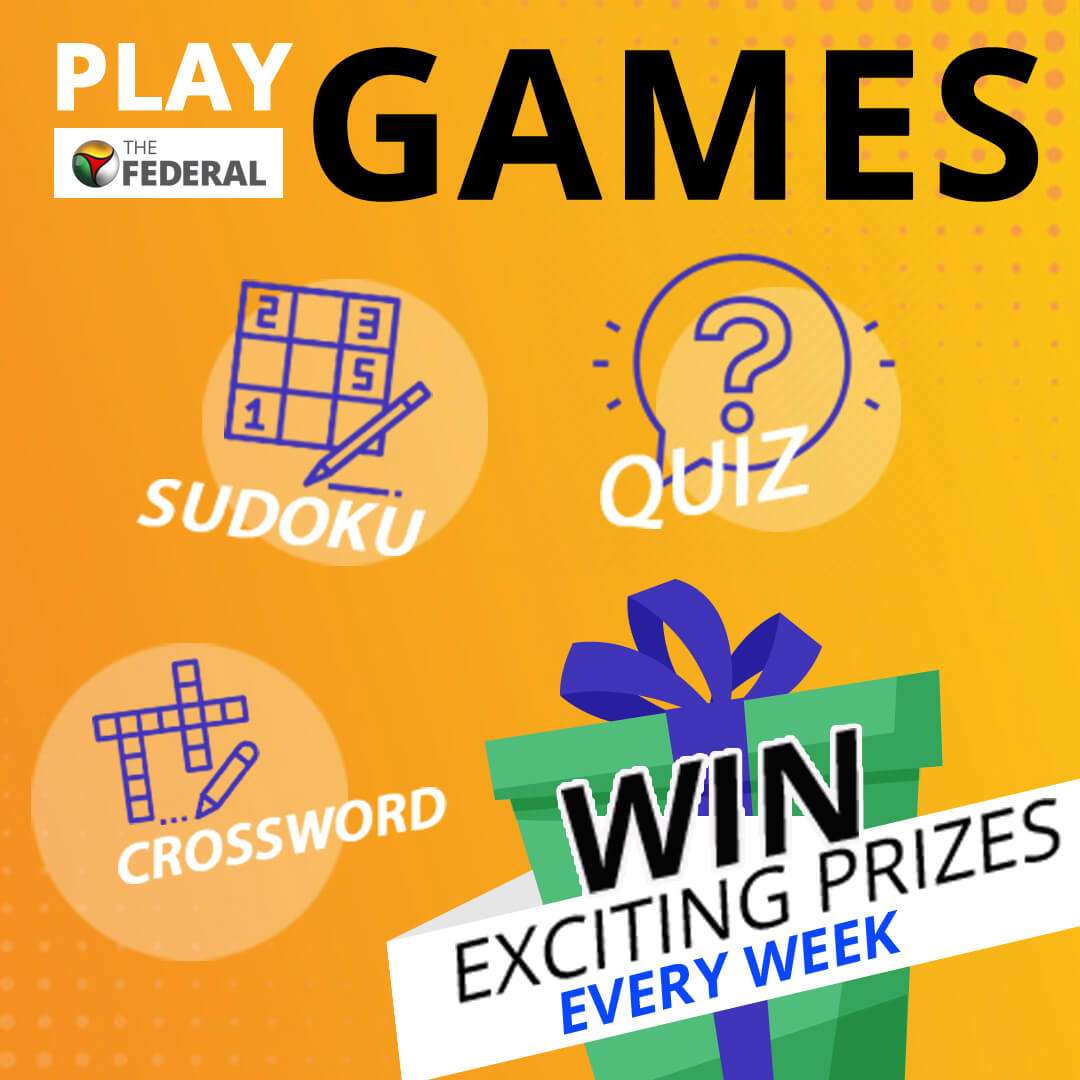 Related news: In the event of armed conflict, both India and China stand to lose
"During the operation, the Indian Army blatantly fired threats to the patrol personnel of the Chinese border guards who had made representations, and the Chinese border guards were forced to take countermeasures to stabilize the situation on ground," Shuili said in the statement.
Stating that the action "seriously violated the relevant agreements between China and India, pushing up regional tensions, and easily causing misunderstandings and misjudgements," the spokesperson urged India to immediately stop such dangerous action and "withdraw cross-line personnel." He also urged the Indian Army to "strictly restrain front-line troops, and strictly investigate and punish personnel who fired shots to ensure that similar incidents do not occur again."
China's claim comes close on the heels of the engagement of Chinese troops in provocative action in the southern bank of the lake in the last week of August, which Indian troops were able to prevent. In its wake, Indian troops had occupied key points on the south bank of Pangong Tso and Rechin La, heights that lend a commanding view of the Chushul sector.
Related news: Tedious India-China standoff may hide more than it reveals
While the last confrontation between Indian and Chinese troops occurred on August 31 when the latter was trying to occupy heights patrolled by the former, they were warned to stand down.