After kick-starting the first phase of its nationwide COVID-19 vaccination drive, India is sending out vaccines consignments under grant assistance to Bhutan, Maldives, Bangladesh, Nepal, Myanmar and Seychelles from Wednesday (January 20).
The announcement was made by Prime Minister Narendra Modi on Twitter on Tuesday under the hashtag #VaccineMaitri (vaccine friendship).
"India is deeply honoured to be a long-trusted partner in meeting the healthcare needs of the global community. Supplies of Covid vaccines to several countries will commence tomorrow, and more will follow in the days ahead. #VaccineMaitri," Modi tweeted.
Advertisement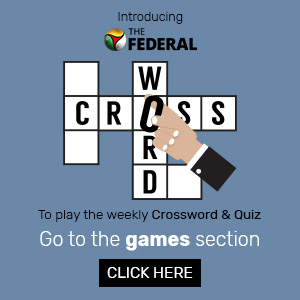 Related news: Centre urges health workers to not refuse vaccine, tries to allay concerns
The government has said that it will also ship the vaccines to Sri Lanka, Afghanistan and Mauritius once the countries get necessary regulatory clearances.
"Keeping in view the domestic requirements of the phased rollout, India will continue to supply COVID-19 vaccines to partner countries over the coming weeks and months in a phased manner. It will be ensured that domestic manufacturers will have adequate stocks to meet domestic requirements while supplying abroad," the Union Ministry of External Affairs said in a press note.
Reports said a consignment of 1 lakh doses of the Covishield vaccines will reach Male (Maldives) on January 20.
India which has approved two vaccines against COVID-19 – Covishield, developed by Oxford-AstraZeneca and manufactured by Serum Institute of India and Bharat Biotech's Covaxin – is one of the prominent drugmakers across the world and has received requests from various countries for its vaccines.
The MEA said before the vaccines are delivered, a training programme, covering administrative and operational aspects, has been planned on January 19 and 20 for immunization managers, cold chain officers, communication officers, and data managers of the recipient countries.
"In an ongoing effort, India will continue to supply countries all over the world with vaccines. This will be calibrated against domestic requirements and international demand and obligations, including under GAVI's Covax facility to developing countries," the ministry said.
Related news: Who should avoid Covaxin: Bharat Biotech lists out medical conditions