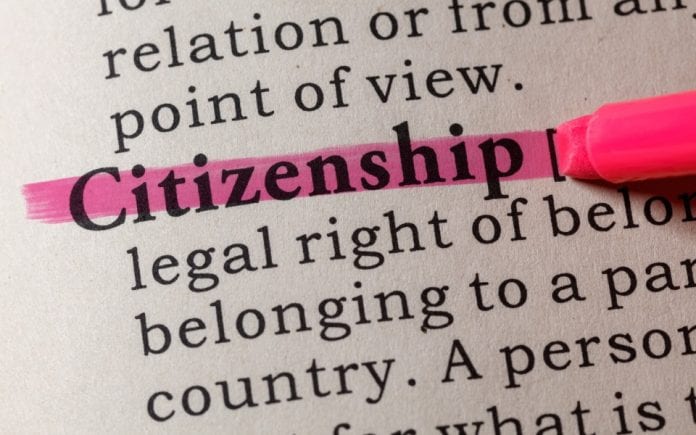 The government may take another five months – at least till July 9 – to frame rules under the Citizenship Amendment Act (CAA) which was passed in December 2019.
Apprising the Parliament about the same, the Ministry of Home Affairs said the act was notified on December 12, 2019 and came into force on January 10, 2020, but the framing of rules is still underway.
Related news: When will CAA be implemented? Amit Shah answers
"The Committees on Subordinate Legislation, Lok Sabha and Rajya Sabha have granted extension of time up to April 9 and July 9, respectively, to frame these rules under the Citizenship Amendment Act, 2019," the ministry said in response to a question by Congress Lok Sabha MP VK Sreekandan.
Sreekandan had sought to know if the government was considering to implement the act soon and if the rules under the law are still being prepared.
The Lok Sabha committee had granted the government a deadline till April 9 to frame the rules, while the Rajya Sabha panel extended it to July 9, Minister of State for Home Nityanand Rai told the House.
On Tuesday, the government also informed the Rajya Sabha that no decision has been taken on a nationwide National Register of Citizens yet.
In December, 2020, Home Minister Amit Shah had said that the framing of rules for CAA will be taken up after the COVID-19 vaccination drive begins.
The CAA would enable provision of citizenship to persecuted immigrants from Hindu, Jain, Sikh, Parsi, Christian and Buddhist communities from Pakistan, Afghanistan and Bangladesh.
The legislation sparked protests across the country, including a riot in Delhi in which over 50 people were killed.
Related news: A year after CAA, law is dormant, but hounding of protesters continue