After Google, now Facebook Inc has decided to allow its employees to work from home until July 2021 in view of the COVID-19 crisis.
The company has also allocated $1,000 to help employees set up their office at home, Reuters quoted a spokesperson as saying on Thursday (August 6).
"Based on guidance from health and government experts, as well as decisions drawn from our internal discussions about these matters, we are allowing employees to continue voluntarily working from home until July 2021″, a Facebook spokeswoman was quoted as saying in an emailed statement.
Advertisement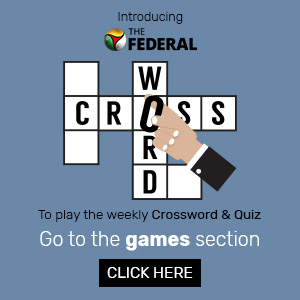 Related news: Google extends work from home till July 2021
In July Google had requested most of its employees who don't need to come to office to work from home till July 2021. Twitter Inc too had proposed remote work for its employees for an indefinite period.
Facebook has said that the company will open offices, but with restricted capacity, only if the concerned government permits and where virus mitigation has taken place for about two months.