With working from office highly unlikely under the current circumstances, Google keeping the situation in mind has requested most of its employees to work from home through to July 2021, the company announced on Monday (July 28).
"To give employees the ability to plan ahead, we are extending our global voluntary work from home option through June 30, 2021 for roles that don't need to be in the office," AFP quoted Google Chief Executive Officer Sundar Pichai as saying in a mail to employees.
According to The Wall Street Journal which first reported the news, the option has been extended to nearly 2,00,000 employees and contractors across the world.
Advertisement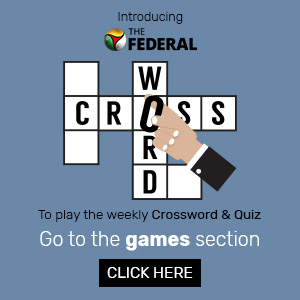 The company had earlier planned to reopen some of its offices by July 6, 2020.
Twitter and Facebook have also hinted at allowing all employees to continue on remote work indefinitely.
"We're going to allow people to request to be a permanent remote worker at some point. And they don't have to make that decision right now, obviously. We already announced that people can remotely work through the end of 2020. And if COVID is still prevalent, it's possible that that extends beyond that. But on a long-term basis, we're going to let people to work permanently remotely," Zuckerberg had told The Verge earlier.
In May, Twitter while allowing its employees to work from home had said that its offices won't resume before September and if they do, things won't be the same as they were before the lockdown.
The decisions of the tech giant could inspire other companies to extend their work from home protocol for employees.