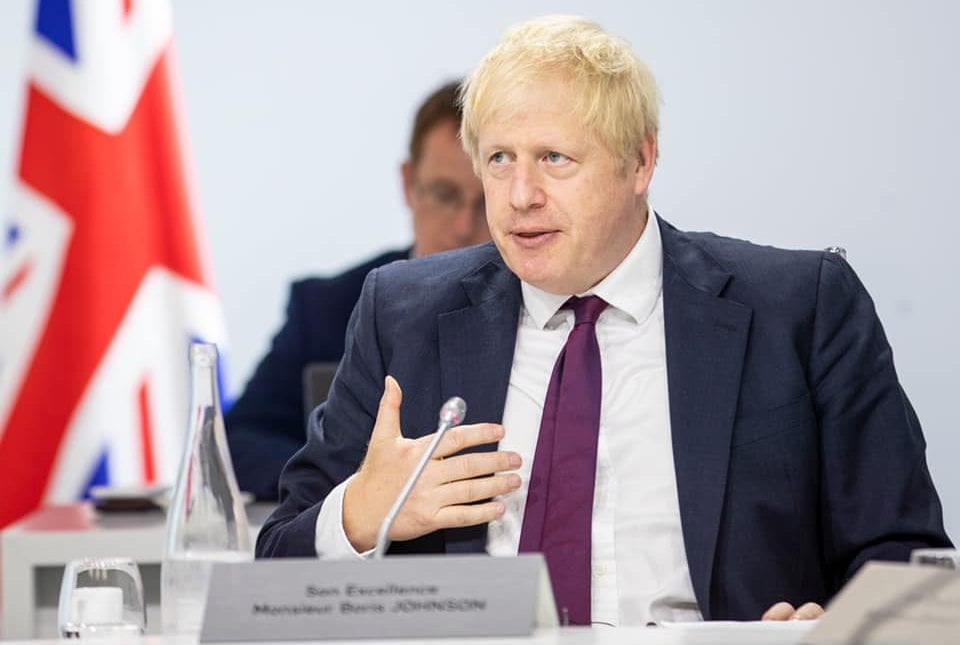 The United Kingdom (UK) has warned of a potent new strain of the coronavirus which has gone "out of control", prompting European countries to ban flights coming from the UK on Sunday.
The Netherlands was the first to take the extreme step on Sunday, followed by Germany. The Netherlands would continue the ban on UK flights until January 1, precisely with an aim to curb Christmas/New Year celebrations. Belgium also said it was suspending flight and train arrivals from Britain from midnight.
Also read: Men more likely to die from Covid than women, new research reveals
UK Health Secretary Matt Hancock warned that the new strain of virus was "out of control" and the situation was "deadly serious." Prime Minister Boris Johnson had said on Saturday that Britons would have to stay home during Christmas because the new strain was spreading rapidly. "It's going to be very difficult to keep it under control until we have the vaccine rolled out," he said.
Scientists first observed the new strain in a patient in September. They alerted the government on Friday when modelling revealed the full seriousness of the new strain. Scientists said the new virus strain could be 70 percent more transmissible.
Last week, Europe has become the first region in the world to pass 500,000 deaths from Covid-19 since the pandemic broke out a year ago, killing more than 1.6 million worldwide and pitching the global economy into turmoil. European countries are shutting down again to control the virus.
WATCH: 90-year-old lady first recipient of COVID vaccine as UK begins rollout
The Netherlands is under a five-week lockdown until mid-January with schools and all non-essential shops closed. Italy also announced restrictions until January 6.
Meanwhile, Russian health authorities said the number of people who have died from the coronavirus has surpassed the 50,000 mark and now stands at 50,858. But some experts believe the real number could be as high as 250,000.
A massive vaccination campaign is likely to start in Europe after Christmas. Pfizer-BioNTech shots have been approved in the US and Britain. Russia and China too have started immunization of their populations using the domestically produced vaccines.