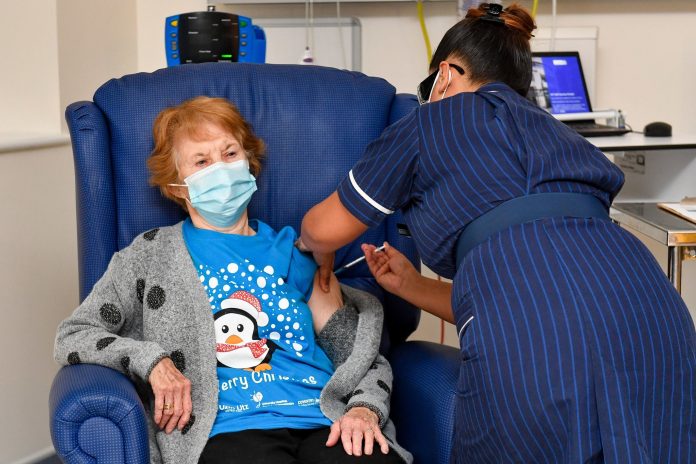 The United Kingdom started vaccinating people against= COVID-19, with 90-year-old Margaret Keenan receiving the first shot at University Hospital Coventry in London on Tuesday (December 8) morning.
"I think there's every chance that we will look back on … (Tuesday) as marking a decisive turning point in the battle against coronavirus," said Simon Stevens, the CEO of England's National Health Service.
Keenan, who will turn 91 next week, said, "I feel so privileged to be the first person vaccinated against COVID-19. It's the best early birthday present I could wish for because it means I can finally look forward to spending time with my family and friends in the New Year after being on my own for most of the year."
Advertisement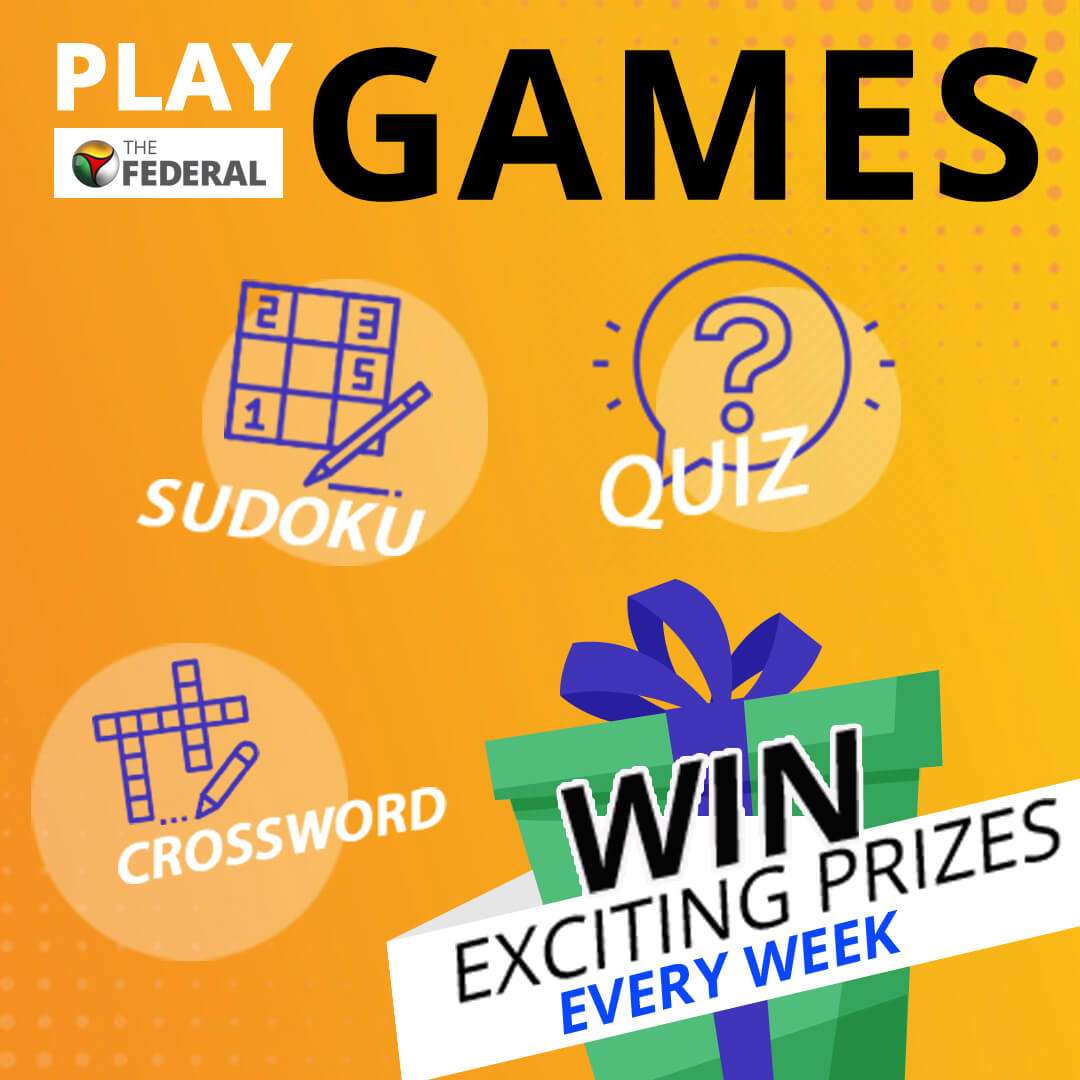 Also read: Expect COVID vaccine in a few weeks: Modi; India may opt for local product
UK Prime Minister Boris Johnson tweeted: "Today the first vaccinations in the UK against COVID-19 begin. Thank you to our NHS, to all of the scientists who worked so hard to develop this vaccine, to all the volunteers – and to everyone who has been following the rules to protect others. We will beat this together."
The first 8 lakh doses of the Pfizer vaccine will be administered to people above 80 along with nursing home workers. Britain's National Health Service said people belonging to other categories will have to wait, but they all will get the doses that too for free of charge.
Also read: UK approves Pfizer's COVID vaccine for mass immunisation
Buckingham Palace refused to comment on when the 94-year-old Queen Elizabeth and her 99-year-old husband, Prince Philip, would be vaccinated.
"Our goal is totally to protect every member of the population, Her Majesty, of course, as well," Dr. June Raine, chief executive of Britain's Medicines and Healthcare products Regulatory Agency, told the BBC.
The world, including India, is glued to the first vaccination programme against Covid-19 as it remains a huge task for every country to vaccinate billions of people to end a pandemic that has killed more than 1.5 million people so far. India aims to use its armed forces and its extensive election machinery to reach out to every potential vaccine candidate. The UK, with a well-developed infrastructure for delivering vaccines, is geared to administer them to groups such as school children or pregnant women, not the whole population.
On December 2, the UK gave emergency authorization to US drugmaker Pfizer and Germany's BioNTech. US and European Union authorities are also considering the Pfizer vaccine alongside vaccine candidates of US' Moderna, and a collaboration between Oxford University, drugmaker AstraZeneca and India's Serum Institute.
On Saturday, Russia began vaccinating thousands of doctors, teachers and others at dozens of centers in Moscow with its Sputnik V vaccine.