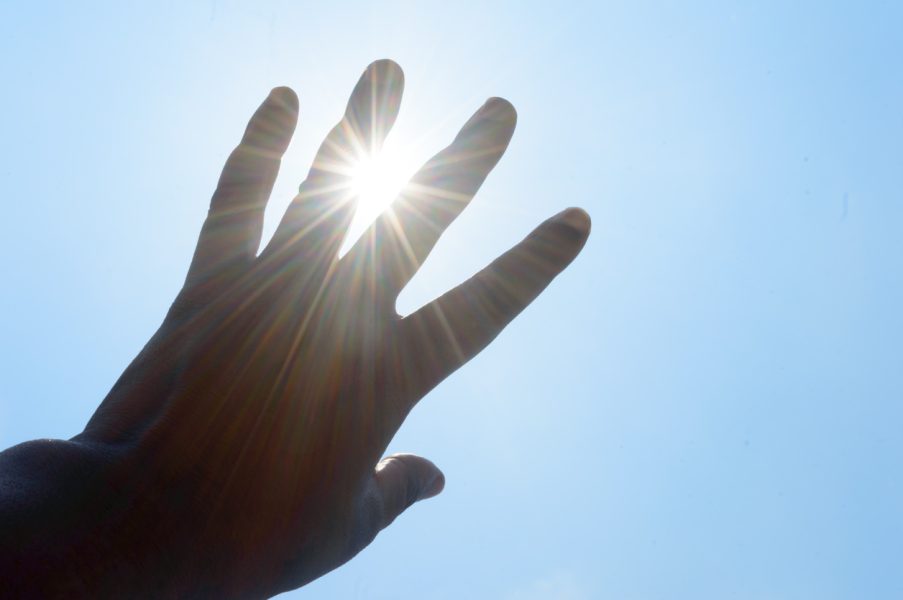 According to a recent study from the University of Cambridge, Delhi has reached a "danger" level on the heat index, jeopardizing its sustainable development goals.
The study's objective was to assess Delhi's heat index and its impact on urban sustainability, based on the Delhi government's most recent vulnerability assessment in the State Action Plan on Climate Change (SAPCC).
The University of Cambridge study identified that high-intensity development projects in Central, East, West, and North-East districts of Delhi could exacerbate heat index risks by promoting heat island formation.
Also Read: Heatwave conditions prevail in Gangetic Bengal, Kolkata records 40.6 deg C temperature
The city already experiences a temperature anomaly of 6-7˚ Celsius, placing the heat index in the dangerous category. The study supported the SAPCC's evaluation that affluent areas in Delhi are at high risk of heat-related issues.
On Friday, the IMD reported that Delhi had a warm day, with the maximum temperature reaching 36.7 degrees Celsius, and the minimum temperature recorded at 21.6 degrees Celsius, slightly below normal. The IMD predicts partly cloudy skies on Saturday, with maximum and minimum temperatures expected to reach around 37 and 20 degrees Celsius, respectively.
Heatwave conditions lessen in other states
Meanwhile, according to the India Meteorological Department, a western disturbance and a cyclonic circulation over Uttar Pradesh have caused a reduction in heat wave conditions over Bihar, West Bengal, and Odisha. This was reported on Friday.
Gangetic West Bengal experienced 10 consecutive days of heat wave conditions, while Bihar and Odisha suffered for 7-5 days respectively, with maximum temperatures reaching up to 44-45 degrees Celsius. These conditions severely impacted the affected regions.
Also Watch: Unseasonal rain, heat wave affect mango growers in Odisha
Over the next five days, East India is expected to experience a decrease in maximum temperatures by three to five degrees Celsius, while Northwest and West India will not see any significant changes in the next 2-3 days. The IMD forecasts heavy rainfall in Arunachal Pradesh, Assam, and Meghalaya due to a western disturbance, cyclonic circulation over UP, and moisture incursion resulting from an anti-cyclonic circulation over the northwest Bay of Bengal.
Earlier this month, the IMD predicted above-normal maximum temperatures in most parts of the country from April to June, except for the northwest and the peninsular regions. The central, east, and northwest parts of India are anticipated to have more heatwave days than usual during this period.
Asia faces extreme heat
Not only India, but many parts of Asia have reported high temperatures this month. Thailand's authorities have cautioned the public, including Bangkok residents, to avoid going outside due to a record-breaking heatwave, as many parts of Asia report extreme heat this month, including Bangladesh and India. Due to the heatwave, there has been a surge in power demand, resulting in power cuts and shortages for millions of people, as per Reuters news agency.
Also Read: Heatwave impact | 90% of India, entire Delhi in 'danger zone': Study
According to Thailand's department of disaster prevention and mitigation, temperatures will exceed 40 degrees Celsius in at least 28 provinces in the next week. The country's electricity consumption set a new record on April 6, surpassing the previous year's record due to extreme heat.
Climate expert, Mathinee Yucharoen, attributed the phenomenon to climate change, which has resulted in abnormal weather and extreme weather conditions.