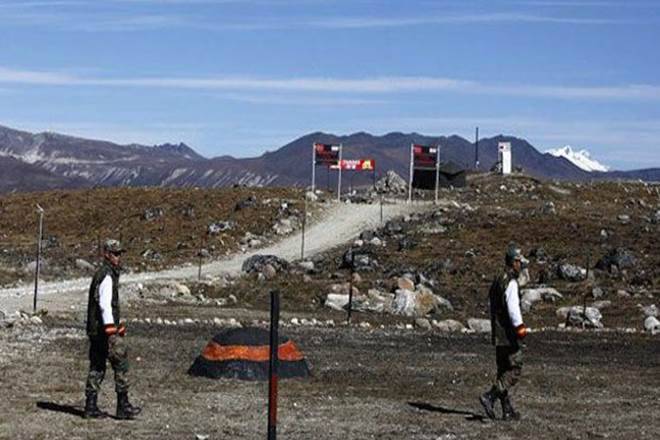 Five men, said to be hunters who were reported missing from villages near the border with China, have been handed over to India by China's People's Liberation Army, Army sources have said. They are likely to reach the Indian side on Saturday.
Their handover took place in the Chinese territory, sources said, adding they would enter Arunachal Pradesh through Kibithu border post.
"Good news…By persistent efforts of Indian Army, 5 hunters of Upper Subansiri, who crossed over LAC on Sept 2, will finally return on Sept 12. PLA will hand them over to India in Damai at 0930hrs," said PRO Defence Tezpur in a tweet. On Friday Union Minister Kiren Rijiju had tweeted on similar lines.
Related news: 5 missing Arunachalis found in China, to be handed over soon: Rijiju
The five men were hunters, the Army had said in a statement. But their families and locals said they were porters. Earlier this week, the Chinese Army had confirmed their presence in that country.
The Army and the Indo-Tibetan Border Police use locals as porters, guides and scouts during Long-range patrols. The porters are needed to carry supplies at all strategic points along the LAC, the de facto border between India and China.
These local guides, after dropping cargo at forward posts, often go to higher altitude to hunt for a local deer or collect herbs like mar'gumba'. The deer and the gumba, a traditional medicine, have big prices in the international grey market. It is possible the five men strayed away while looking to hunt or collect herbs.
The Arunachal border with China is treacherous where men and planes have often "disappeared" because of poorly demarcated border and extremely unpredictable weather. According to a report, since 2001, at least 10 helicopters went missing in the state. Last year, an Indian Air Force aircraft AN-32 met with an accident. Its wreckage was found in Pari Hills of Siang district after eight days of extensive search in a 1,000 sq km area. There were no survivors.