Union Minister Kiren Rijiju on Tuesday (September 8) confirmed that the five youth from Arunachal Pradesh, who went missing three days ago, were found in China and that they will be handed over to India soon by the People's Liberation Army (PLA).
"China's PLA has responded to the hotline message sent by the Indian Army. They have confirmed that the missing youths from Arunachal Pradesh have been found by their side," Rijiju said in a tweet.
Two days back, the Indian Army had sent a hotline message to their Chinese counterparts, following reports of "abduction" of five people from the Upper Subansiri district of Arunachal Pradesh by the PLA.
Advertisement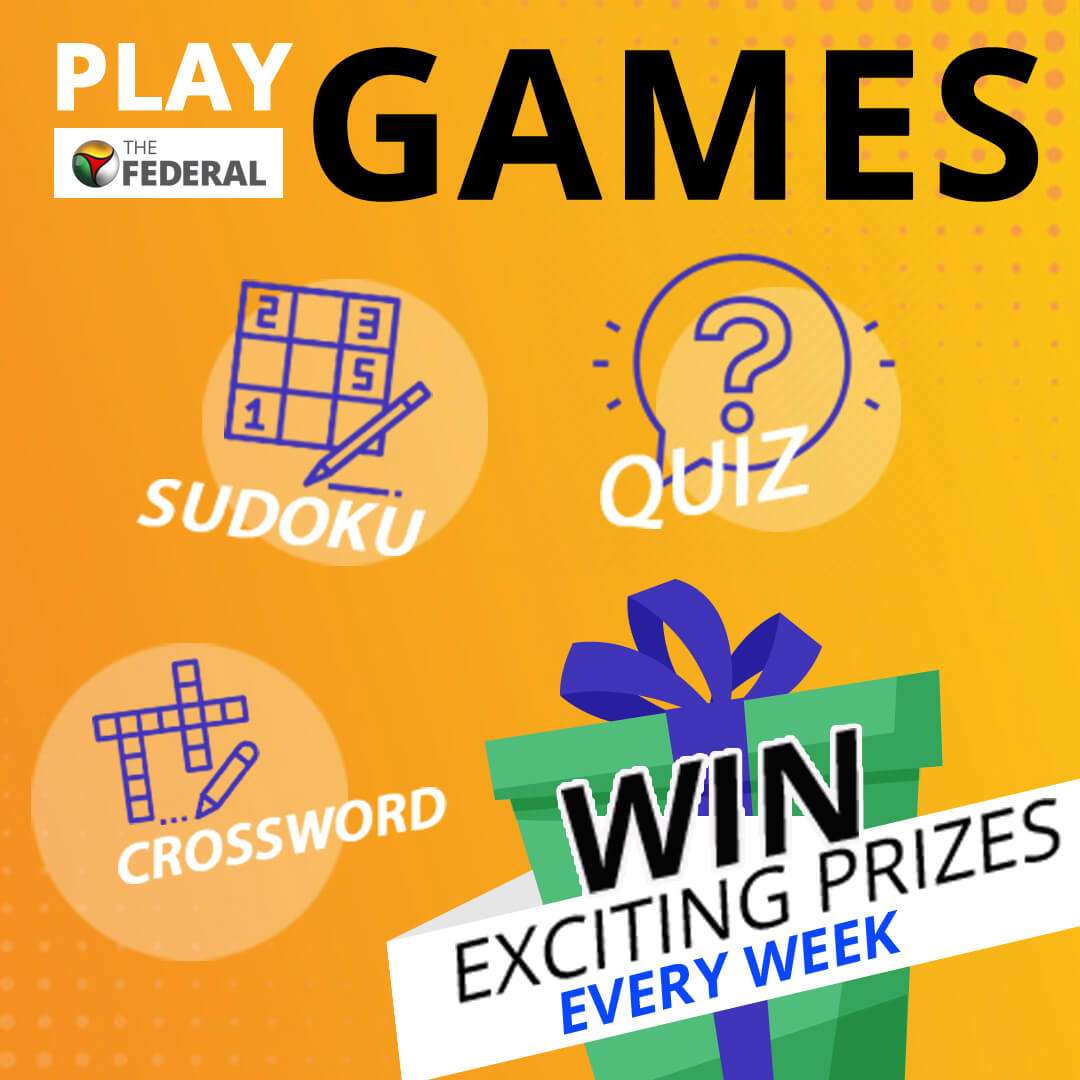 The incident of missing youths came to light after a tweet from East Arunachal MP Tapir Gao. "5 Tagin youths have reportedly been abducted by China's #PLA from Sera7 area below the McMahon Line under Indian territory in Upper Subansiri in Arunachal since 3rd Sept. Similar incident happened in March. Time to take a stand against #CCP", the tweet read.
Congress MLA Ninong Ering too tweeted about it, referring to a Facebook post by one Prakash Ringling who wrote that his brother and four others were abducted by the PLA on the Indo-China border.
Following the tweet, the police suo motu started investigation into the incident though no formal complaint has so far been lodged over the matter.
Related news: A tale of 5 missing Arunachali youths and "porous" border with China
Police's preliminary investigation revealed that the five people did not return to the village after they had gone to the border. The missing persons have been identified as Prasad Ringling, Ngaru Diri, Tanu Bakar, Dongtu Ebiya and Toch Singkam.
Police said that in the absence of any demarcation and marking it's common for the people from either side to inadvertently cross the "porous and ambiguous" border.
The reports of abduction attained importance in the light of tension between India and China along the Line of Actual Control in Ladakh since last five months.