China has retorted sharply and termed as "discriminatory" India's new foreign direct investment (FDI) policy that was implemented last week in a bid to curb hostile takeovers of its companies in the midst of the ongoing lockdown.
Last week, the central government had made grant of prior approval mandatory for foreign investments from countries that share land border with India to curb "opportunistic takeovers" of domestic firms following the COVID-19 outbreak.
Slamming the Indian government, a Chinese embassy spokesperson on Monday (April 20) said these new norms for specific countries violate the World Trade Organization's principle of non-discrimination and are against free trade.
Advertisement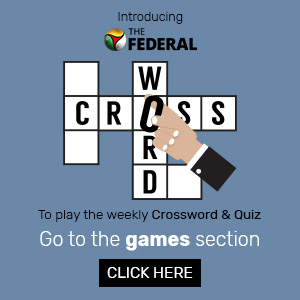 Spokesperson Ji Rong said that the new policy introducing "additional barriers" was also against the consensus arrived at the G20 grouping to realise a free, fair, non-discriminatory and transparent environment for investment.
Related news: Govt revises FDI policy to prevent 'takeover' of firms amid pandemic
"The additional barriers set by Indian side for investors from specific countries violate WTO's principle of non-discrimination, and go against the general trend of liberalisation and facilitation of trade and investment," he said in a statement.
FDI in India is allowed under two modes: either through automatic route, where no government approval is needed, or through the government route. Earlier, the government route was mandatory for investments coming from Bangladesh and Pakistan only.
The new norms are likely to affect investments from neighbouring nations like China in particular. Nangia Andersen LLP Director Sandeep Jhunjhunwala said Chinese tech investors have put an estimated $4 billion of greenfield investments into Indian start-ups, as per estimates of the India-China Economic and Cultural Council.
"Such is their pace that over last few years, 18 out of India's 30 unicorns are Chinese-funded. It's time India safeguards the longer-term considerations and protect its technology ecosystem by blocking hostile deals and effectively dealing with the looming challenge posed by Chinese tech companies," he told news agency PTI.
(With inputs from agencies)