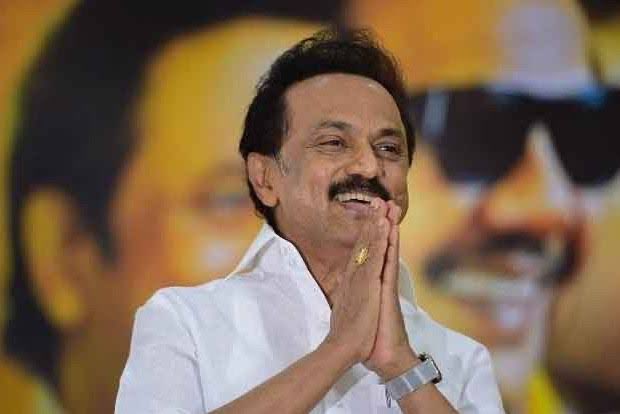 DMK president and Tamil Nadu Chief Minister M K Stalin has called a meeting of Opposition parties in Chennai on Monday (April 3), to discuss the issue of social justice as part of efforts to keep non-BJP parties engaged on matters having a bearing on the country.
Leaders of around 20 Opposition parties are slated to attend the meeting either in person in Chennai or virtually, Opposition leaders said. The meeting will hold a discussion on the topic of "taking social justice in India forward".
Also Watch: Tushar Gandhi: 'If BJP wins 2024, Savarkar will replace Gandhiji as Father of Nation'
Among the speakers who have confirmed their participation include Jharkhand Chief Minister Hemant Soren, RJD's Tejaswi Yadav, Samajwadi Party's Akhilesh Yadav, YSRCP's A Suresh, National Conference patron Farooq Abdullah, BRS leader K Keshav Rao, BJDs Sasmit Patra, CPI(M)'s Sitaram Yechury, CPI's D Raja and TMC's Derek O'Brien.
The BJD and YSRCP would be attending such a meeting for the first time.
Also Read: To unlock Middle-East trade potential, India should up its game in INSTC corridor
However, Opposition leaders said BJD and YSRCP are attending the meeting as it is not an out-and-out opposition "political" meeting but a discussion on a social issue.
The BJD's decision to participate also comes close on the heels of West Bengal Chief Minister Mamata Banerjee's meeting with Odisha Chief Minister Naveen Patnaik.
The Congress and AAP have also confirmed their presence but are yet to name their representatives.
The NCP and Shiv Sena (UBT) are yet to confirm their participation.
(With agency inputs)