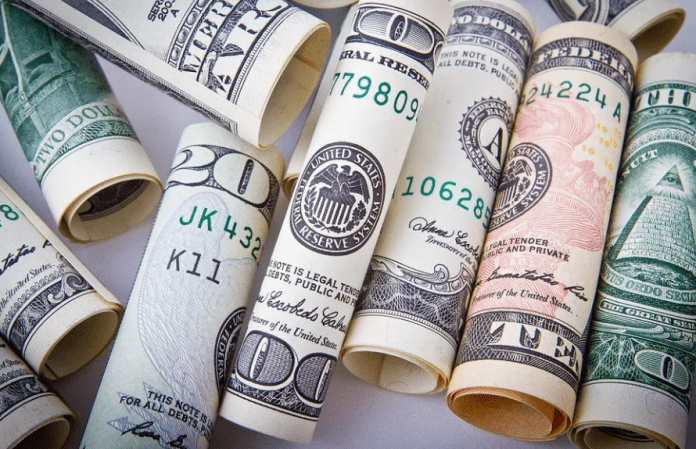 Public think-tank Centre for Policy Research (CPR) will not be able to receive any foreign funds as the Ministry of Home Affairs has suspended its FCRA licence.
Officials said CPR's licence was cancelled because it violated laws. The Foreign Contribution Regulation Act (FCRA) licence enables entities to receive fund from abroad.
Donors of CPR
The donors of the non-profit include the Bill and Melinda Gates Foundation, the University of Pennsylvania, the World Resources Institute and the Duke University, the officials said.
CPR, which also receives grants from the Indian Council for Social Science Research (ICSSR), is a recognised institution of the Department of Science and Technology.
Officials said CPR had been under scrutiny after the Income Tax department carried out surveys on it and Oxfam India in September last year. Oxfam's FCRA licence was suspended in January last year, after which the NGO had filed a revision petition with the Home Ministry.
Officials said CPR has been asked to submit clarifications and documents regarding the FCRA funds received by it. Its FCRA licence was last renewed in 2016 and was due for renewal in 2021.
What is CPR?
According to CPR's website, it has been one of India's leading public policy think-tanks since 1973. It is a non-profit, non-partisan, independent institution dedicated to conducting research that contributes to high-quality scholarship, better policies, and a more robust public discourse about the issues that impact life in India, it claims.
Also read: I-T officials leave BBC offices in Delhi, Mumbai after 3 days of questioning
It brings together India's best thinkers and policy practitioners who are at the forefront of both research and engagement in the policy space, drawing from various disciplines and professional backgrounds, the website says.
CPR conducts advanced and in-depth research on a wide range of policy-relevant issues, with a focus on India's 21st-century challenges, it says.
Through its research and policymaking engagements, CPR works closely with policymakers in its aim to place India firmly on the path of building a 21st-century policy ecosystem, the website says.
(With agency inputs)