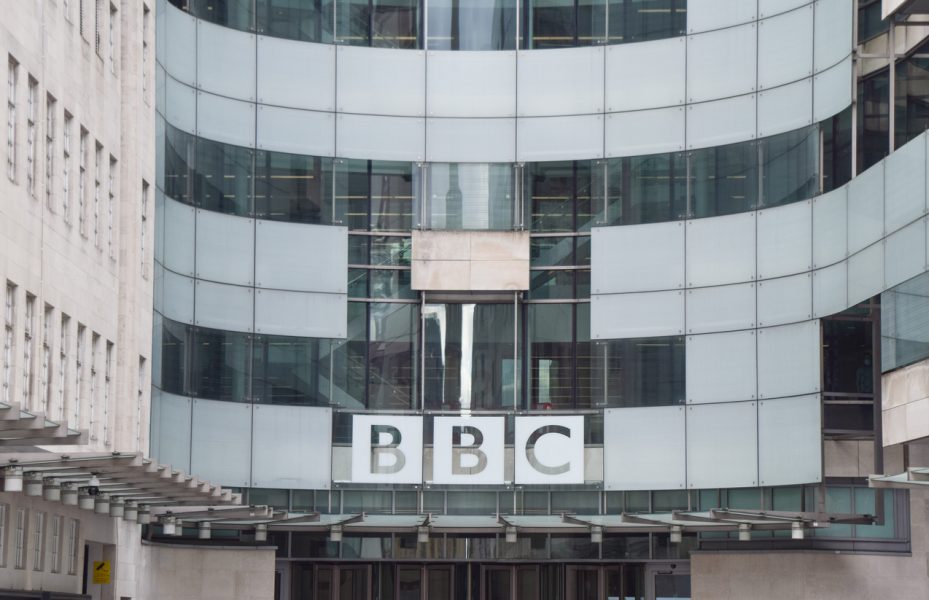 I-T officials leave BBC offices in Delhi, Mumbai after 3 days of questioning
The Income Tax authorities have left the offices of the BBC in New Delhi and Mumbai after three days of lengthy questioning of some of its staff, the UK-headquartered public broadcaster said on Thursday (February 16).
The BBC said it will continue to cooperate with the authorities after the I-T "survey" action at the broadcaster's India offices, which began on Tuesday morning.
It said the priority was to support its staff, many of whom have had to stay overnight in the offices during the course of the inquiries.
Also read: BBC under lens for violating I-T transfer pricing rules; what are these?
The Income Tax Authorities have left our offices in Delhi and Mumbai, a BBC spokesperson said in its latest statement on Thursday evening.
"We will continue to cooperate with the authorities and hope matters are resolved as soon as possible. We are supporting staff some of whom have faced lengthy questioning or been required to stay overnight and their welfare is our priority," the spokesperson said.
The broadcaster said its output is now back to normal and reiterated its previous statement that it remains committed to serving our audiences in India and beyond.
Also read: I-T 'survey' at BBC offices: How is it different from an I-T 'search' or 'raid'?
"The BBC is a trusted, independent media organisation and we stand by our colleagues and journalists who will continue to report without fear or favour," the spokesperson added.
In New Delhi, officials had said the I-T surveys were being carried out to investigate issues related to international taxation and transfer pricing of BBC subsidiary companies, and alleged that the BBC had been served with notices in the past but was "defiant and non-compliant" and had significantly diverted its profits.
Also watch: N Ram: Comedy of follies has discredited Modi govt
The action came weeks after the UK-headquartered public broadcaster aired a controversial two-part documentary in the UK, India: The Modi Question, referencing Prime Minister Narendra Modi and the 2002 Gujarat riots.
Also read: BJP slams BBC's 'venomous reporting on India', says I-T dept should do its work
BBC India: Search of offices in New Delhi and Mumbai ends after three days https://t.co/GutskIpyPu

— BBC News India (@BBCIndia) February 16, 2023
(With agency inputs)