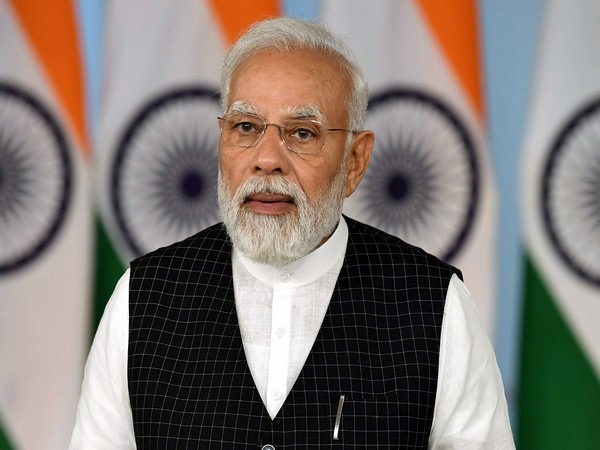 The Bharatiya Janata Party (BJP) has issued a directive to its Members of Parliament in the Lok Sabha, requiring them to be present in the House until February 13th.
The whip effective from Thursday has asked them to ensure their presence in the House for three working days till Monday.
February 13 is officially the last day of the ongoing first leg of the Budget Session, though some parties have sought an end to it on Friday.
Also Read: Day after Rahul's speech, tax raids on Adani Wilmar in Himachal Pradesh
BJP sources said the whip has been issued as a general discussion on the budget is going on in Lok Sabha.
The BJP leadership was also unhappy after Lok Sabha had to be adjourned on Wednesday due to a lack of quorum.
However, some party leaders maintained that February 10 may still be the last day of the first leg of the session, more so as opposition members, especially in Rajya Sabha, continue to protest over the Adani-Hindenburg row.
Some opposition members in the Upper House on Thursday protested and raised slogans through the reply of Prime Minister Narendra Modi to a discussion on the Motion of Thanks on the President's Address.
Also Watch: India is strong now, says PM in Lok Sabha; does not address Rahul's questions
The BJP instead accused the Opposition of conspiring to disrupt Prime Minister Narendra Modis address in the Rajya Sabha, asserting that he thwarted it and inspired the country with his speech.
BJP chief spokesperson Anil Baluni said that after Modi's Wednesday address in the Lok Sabha that destroyed the "negative and anti-national politics" of the Opposition, its "desperate and frustrated" members disrupted his speech in the Rajya Sabha.
However, Modi's address touched the hearts of India's 140 crore citizens and everyone is "proud" of the country's development journey under his leadership in this Amrit Kaal, the Rajya Sabha MP from Uttarakhand said.
Also Read: Cuss word in Parliament: 'Apple is an apple,' says Mahua Moitra; calls out BJP's 'patriarchy'
He felled every attack from the Opposition in the Rajya Sabha, and his address was a story of India's relentless development March, Baluni said.
Modi replied in the Rajya Sabha to a discussion on the Motion of Thanks to the President's Address and asserted that the more mud the Opposition throws at him, the more lotus (BJPs election symbol) will bloom.
(With agency inputs)